10 Worst WWE Draft Picks Ever
It's the night where the landscape of WWE changes forever, but sometimes they get it very wrong.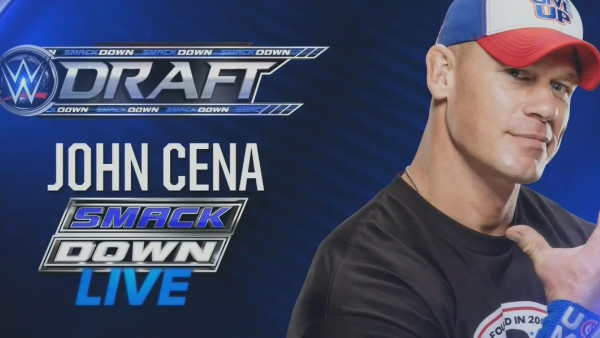 The WWE draft can be one of the most exciting nights of the year, but not always...
Since the first brand split in 2002, wrestlers have jumped between Raw and Smackdown, with ECW and NXT sometimes gatecrashing the party too. It's meant to be a thrilling time, where the landscape of WWE is altered like nothing we've seen before. In reality it's just the same wrestlers you see every week pretending they prefer a different colour from the red or blue that they were wearing the night before.
There's been some truly epic draft moments of course. John Cena making his Raw debut on the Highlight Reel with a delighted Chris Jericho in 2005. Batista bringing the World Heavyweight Championship to SmackDown a few weeks later. Even Finn Balor moving from NXT to Raw in the first round of picks in 2016 was a brilliant statement of intent from WWE.
For every superb pick that's made, there's at least 10 that go under the radar. Often, it's just midcard wrestlers being given a fresh start or tag teams being separated for no reason at all. Other times the picks are superstars who WWE still doesn't have a plan for; they're either gone from the company within a year or they quietly move to another brand again.
Here are the worst of the worst...
10. Lars Sullivan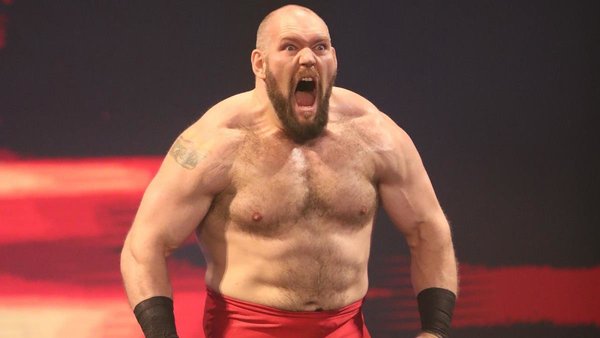 2019 - Drafted to SmackDown
The 2019 WWE Superstar Shake-Up was different to drafts we'd seen before. Instead of making the announcements live, most of them were either shared on social media or declared on commentary when new acquisitions unexpectedly made their way to the ring. Definitely not as fun as the good old days when brand warfare mattered.
Lars Sullivan debuted on Raw in January, but didn't have a match before he was drafted to SmackDown in April. He lost to Lucha House Party at Super Show-Down, then turn up on Raw again in June to take on the same opponents. Unfortunately for him, a severe knee injury put Lars on the shelf until 2020. He missed the next draft, then returned on SmackDown before being released in 2021.
Jumping between brands isn't the best way to get a new wrestler over, with this stop-start approach cooling any interest fans had in watching Lars have a long run on either show. Besides, having courted controversy away from the ring, fans just didn't want to see Sullivan anymore.
He quietly retired from wrestling after leaving WWE, never to be seen again. The 'E had been working on Lars for five years when they pushed him to the main roster; it really was a waste of time for everybody involved.