10 Worst WWE Draft Selections Ever
How could they get it so wrong?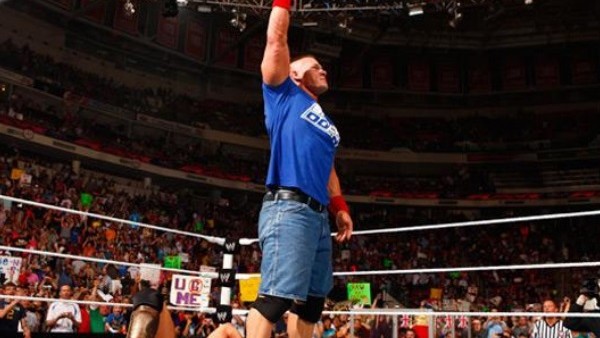 The WWE Universe is clearly abuzz with the impending brand split and WWE Draft on 19 July set to change the wrestling landscape.
With WWE to split its roster in half once again and SmackDown going live on Tuesday nights, the stage has been reopened for superstars struggling for air time to break out into super-stardom. But first they need to know whether that stage will be shaded red for Raw or blue for SmackDown.
The 19 July event - the first draft not featuring randomised selections since 2002 - will be one no WWE fan can miss, with the rosters for both Raw and SmackDown to be determined. With so much talent currently inhabiting the company across its main programming and NXT, it will be difficult for either brand to falter in their efforts to obtain a stunning roster.
However, not all selections can be winners, as history shows.
Just as it happens in professional sports drafts, and as was discovered over the course of the nine previous WWE drafts, the acquisition of fresh talent does not always lead to success. In fact, in WWE's case, drafts often did little to add intrigue back to the product and sometimes led to catastrophic failures.
Hindsight gives us the ability to look back at some of the past selections and facepalm as we struggle to comprehend how things could have gone so poorly.
10. Pick 2, 2007 (ECW): The Boogeyman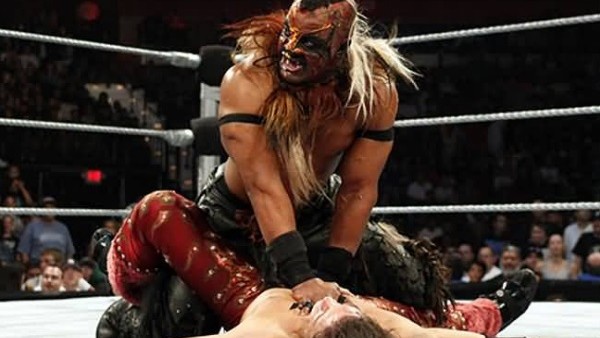 The 2006 Draft was put in place almost exclusively for ECW to draft some big name players. Most can agree it was a success, but what followed in 2007 was nothing short of a shambles.
Having earned the third brand's first ever draft pick as part of a full lottery, it would be expected that WWE would go all out and give ECW a major player to help boost its ratings on the Sci-Fi network. Instead, ECW got The Boogeyman. How creative, The Boogeyman on Sci-Fi. Go screw yourselves.
It's almost as though WWE decided to plan this lame joke-pun at the cost of its third brand being run into the ground. Is it any wonder why WWE's version of ECW didn't succeed?
The Boogeyman was one of only two ECW selections on the night with a further three coming in the Supplement Draft a week later. Sadly for ECW, its second selection turned out to be worse than the first - we'll get to that.