10 Worst WWE Storylines Of The Last 5 Years
Fiendish happenings, Saudi Best in the Worlds, and dog food. Here's to the next 5 WWE years!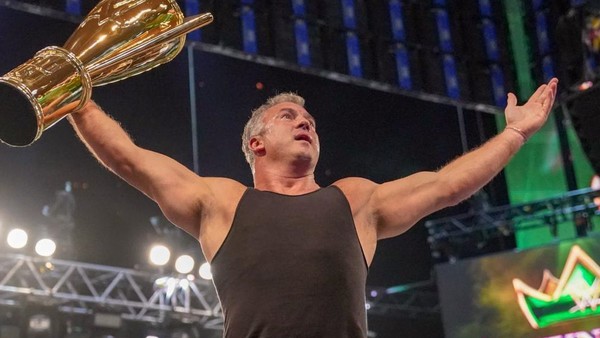 As the opposite version of this very list showcases, an awful lot of storyline good has actually found a way to tumble out of the WWE machine over the last half-a-decade or so.
Hell, 2022 alone saw a thrilling feud between a returning Cody Rhodes and Seth Rollins, and The Bloodline's ever-twisting long-term tale with a certain Honorary Uce, both of which rank as arguably two of the finest stories told on the Sports Entertainment product in an age.
But for every joyous example of WWE getting things unquestionably right over the last five years, there have most definitely been just as many, if not more times when Vince McMahon and co. got it all wrong, and then some.
In fact, the company dropped the ball in such a catastrophic fashion in some of the following cases that the stars involved never really found a way to fully recover from playing a part in the absolute nonsense or often unwatchable attempt at a narrative trotted out onto WWE TV.
Simply put, the bar is set incredibly low should Triple H manage to keep his spot in the Gorilla Position over the next five years. Just don't have Bray Wyatt continue corrupting a super talented former Women's Champion and kick-starting another round of spooky shenanigans... oh. Too late.
10. Shane McMahon: Best In The World (2018/19)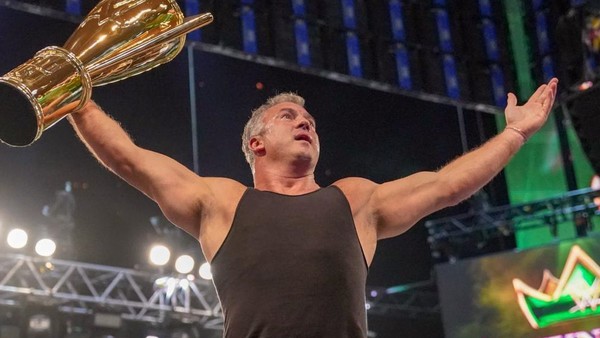 The son of the boss managed to derail last year's men's over-the-top-rope extravaganza almost single-handedly, but that still somehow doesn't rank as the worst thing Shane O'Mac has found himself at the centre of over the last five years.
Jumping back to late 2018, that year's Crown Jewel summed up where the often excruciating product was at perfectly.
But, on a night that also boasted that DX/Brother of Destruction chaos and Brock Lesnar once again chewing up and spitting out another should've-been new champ, it was Shane McMahon who left the sourest taste in the Universe's mouths.
And if that hilariously foolish decision to have the Commissioner of SmackDown win the WWE World Cup as a last-minute Miz replacement and earn the right to proclaim himself as the Best in the World wasn't painful enough, the eventual heel turn that followed in 2019 managed to also produce a staggering amount of simply dreadful occurrences.
The entirely unwanted presence brought the worst out of The Miz, Roman Reigns, and Kevin Owens in the coming months, and fans were forced to sit through that "BEST IN THE WOOOORLD!" entrance for a frankly ridiculous amount of time, too.
There's go-home heat. And then there's stop-clogging-up-the-wrestling-show-with-this-over-indulgent-idiocy heat.