10 Worst WWE Survivor Series Moments Ever
One of WWE's most historic events hasn't always been memorable for the right reasons.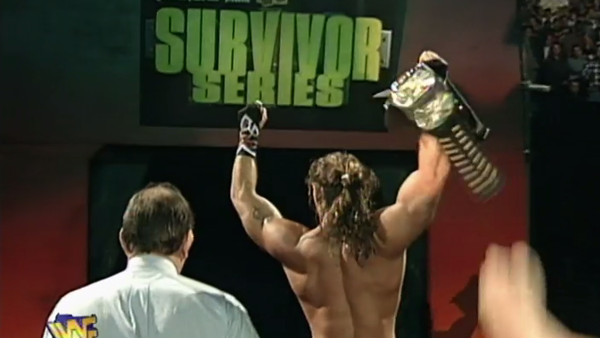 On 20 November, 2016, World Wrestling Entertainment will promote the 30th annual Survivor Series event. The first one was held way back in 1987, and it has become a true staple of the wrestling calendar. Even after the company decided to promote monthly pay-per-views from 1995, the Survivor Series has been considered one of the 'Big Four' each year.
Along with the Royal Rumble, WrestleMania, and SummerSlam, Survivor Series still has some degree of magic surrounding it. Nonetheless, in 2010 Vince McMahon announced to investors during a conference call that the long-running concept was being retired by WWE. That call was made in February, but there was still a 2010 iteration of the event in November. According to McMahon, the Survivor Series was now an antiquated concept, one that had seen better days
The company had long since moved away from the traditional idea of each match being elimination-based. That was a poor decision, one that is explored here. This article looks at 10 of the absolute worst Survivor Series moments in history. Perhaps shockingly, some of these moments are even fairly recent. The mid-90s gets a bad rap for creativity, but WWE have long had a problem with Survivor Series. That is evidenced on this list, one which stretches right back to 1990.