10 Wresters Who Will NEVER Work For WWE Again (And Why)
Never say never... unless you're this bunch of former WWE wrestlers, that is...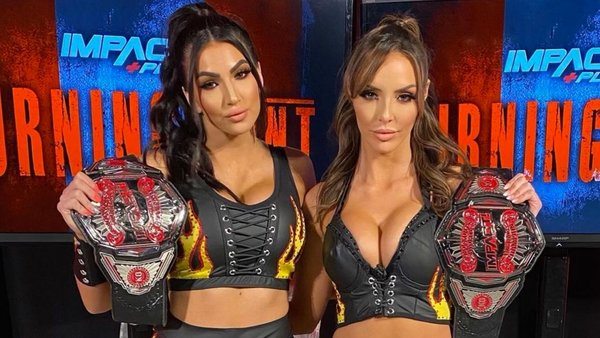 The inevitable return of a performer who once worked under the WWE banner has become about as commonplace a development as Vince McMahon getting trigger happy with a Money in the Bank briefcase winner a week on from gaining possession of the damn thing.
However, as with every element of this often barmy world we call the Sports Entertainment industry, there are a few notable exceptions to the rule of just about every departing star somehow finding a way back to the juggernaut promotion.
And in the case of a few of the following names taking up spots on this list, it isn't through lack of trying either as McMahon himself has never been shy about swallowing his pride and bringing out his chequebook should a glorious opportunity present itself to further enhance his Scrooge McDuck stash.
But money can only do some much when the hurt runs deep or the bridges have been catastrophically burned.
From one-time projects for the future that were victims of those dreaded "budget cuts" to iconic performers not being treated with the respect and care they deserved during their last run in the company, this bunch of one-time Superstars look to be undoubtedly done with McMahon and his millions...
10. Sting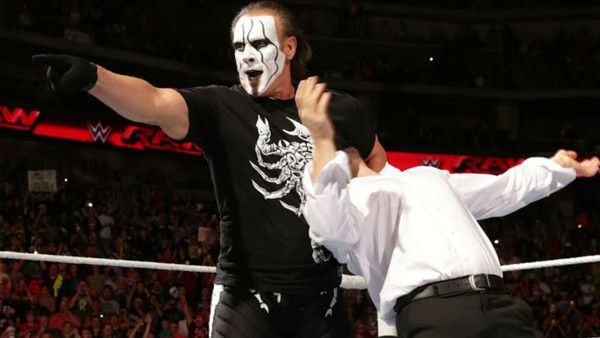 The sight of the legendary Sting making his presence known at Survivor Series 2014 was enough to leave even the most bitter WWE watcher with a smile on their mug.
Yet, that WWE debut would unfortunately turn out to be Stinger's finest hour as part of the monstrous machine, with a losing first appearance on The Grandest Stage and an injury mid-WWE-Championship-challenge being the only other actions of note.
And the fact The Icon stayed put in the promotion for a further five years post-Night-of-Champions-debacle only added further fuel to the idea that, as the star himself put it, he was sadly disappearing with his tail between his legs.
The Sting seen lending his mystique/star power to the next generation in AEW is quite simply worlds away from the depressing figure he cut towards the end of his WWE run.
Factoring in the reality of WWE probably not being in a rush to risk the legend getting seriously injured under their watch and the WCW icon likely wanting to see out his last few flickers of in-ring action in a company that seems to genuine value him, and Sting remaining All Elite becomes as certain as his face hiding behind a Sting mask.