10 Wrestlers AEW Has Given Up On
Men and women who don't seem to have the brightest futures in Tony Khan's AEW.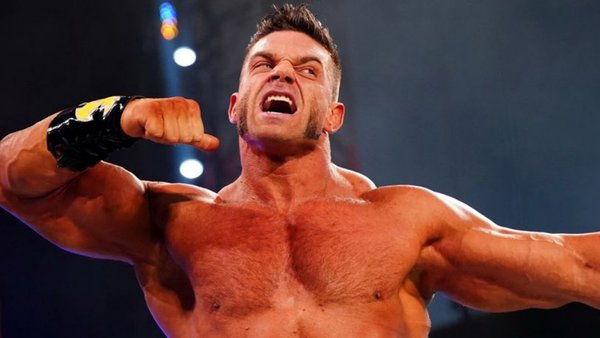 All Elite Wrestling is growing.
Tony Khan's operation burst onto the scene in 2019 and promised to revolutionise the pro wrestling industry. A quick look at Twitter reveals that many fans adore the company's output almost three years on. Meanwhile, others still think there's so much more Khan could do to make AEW the must-see brand for casuals and grow ratings.
A fair few "originals" have fallen by the wayside since launch too. That was perhaps always going to happen - a string of ex-WWE stars have flooded the roster in recent times, and that has naturally squeezed some lower-card names off shows like Dynamite and Rampage.
If it wasn't for Dark or Dark: Elevation, then many of these workers might not be on AEW programming at all. Statements like that...don't suggest they've got the brightest futures around these parts. Then, there's some contractual stuff for Khan to sort out with a few bigger performers (literally).
It's not an unfair question to ask if this is maybe the end of the road for AEW hopefuls and Dynamite stalwarts alike. All Elite will want to continue shaking things up deeper into 2022 too.
10. Peter Avalon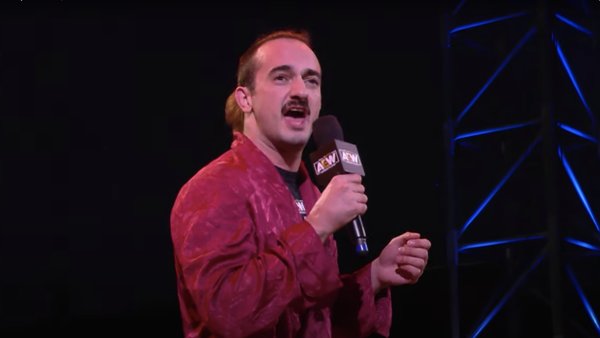 Avalon's librarian gimmick seemed like a stretch when it debuted back in 2019, and it hasn't done anything for his standing with AEW fans since. Put it this way: Peter's last appearance on anything other than 'C' level programming like Dark was as part of the bloated 'Casino Battle Royale' at Revolution in March 2021.
His 'Wingmen' stable with fellow stragglers Cezar Bononi, JD Drake and Ryan Nemeth didn't really get going either. The fact that all four of these dudes almost got separate entries on this list perhaps says it all about where they are in Tony Khan's plans now it's 2022.

Peter might need a rethink should he receive another shot in between indy dates.
Does everybody deserve a second chance? Absolutely, but this would be Avalon's third. The librarian stuff has got to go permanently. It didn't really do much for him, and neither did an attempted rebrand as 'Pretty'. Maybe third time lucky for ol' Pete?