10 Wrestlers AEW Let Slip Through Their Fingers
Despite already boasting several stars, AEW's roster could have been even better with these pickups.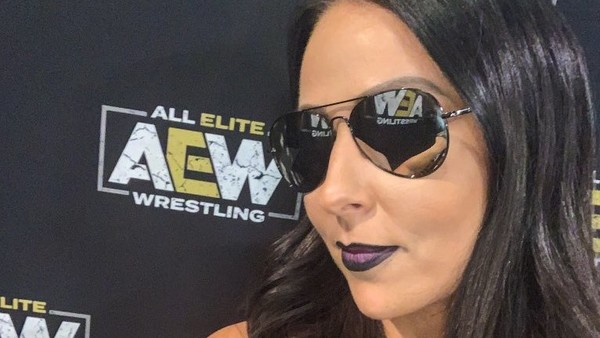 Between recently extending their TV deal with TNT through 2023 and beating WWE NXT in the ratings most weeks, it's safe to say AEW is off to a strong start, especially in terms of the talent they've secured in the last year alone.
Chris Jericho, The Elite and Pac joining from the get-go gave the company instant credibility. Later additions such as The Lucha Brothers, Jon Moxley and Kris Statlander have only further bolstered their roster and have helped establish them as a true alternative to WWE.
As star-studded as AEW's current crop of competitors is, there were a number of free agents they could have conceivably snatched up but didn't for whatever reason. Some expressed interest in going but ultimately decided against it, while others never mentioned being approached by AEW when they absolutely should have been.
Edge, for example, likely never had any intentions of actually signing with AEW as he instead used them as leverage for a WWE return. That was a move that made sense. However, there are many more wrestlers who would have been a perfect fit for AEW but passed for another promotion.
Joey Ryan choosing to stay on the independent scene over AEW wasn't much of a loss, but these 10 stars could have been legitimate difference makers had the company done a better job of pursuing them.
10. Kota Ibushi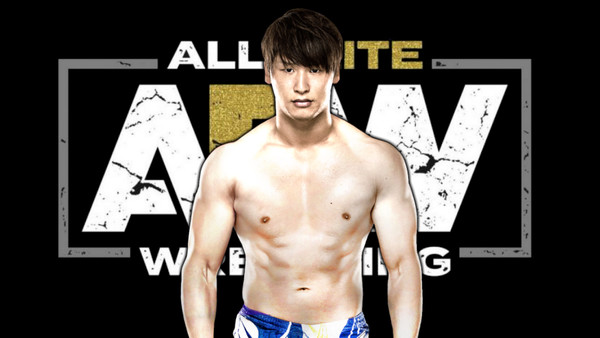 For many years, Kota Ibushi built his reputation off being one of wrestling's greatest freelancers. He started his career in DDT, honed his craft in New Japan Pro-Wrestler later in his career, and eventually participated in WWE's first-and-only Cruiserweight Classic tournament, all while technically working for himself.
Ibushi was known for always turning down formal offers (including from WWE) because he wished to wrestle wherever he wanted. That changed at the onset of 2019 when he announced he had officially signed a two-year deal with NJPW. Oddly enough, this was around the same time All Elite Wrestling was formed and was scouting talent from across the globe.
The Golden Star felt like a natural fit in AEW because of his history with AEW EVP Kenny Omega. In fact, the two had just reunited the year prior in NJPW and were riding high as partners again, so it was only logical for him to join his longtime partner in his new venture.
It may have been as simple as Ibushi not wanting to relocate, but regardless of the reason, AEW's loss was NJPW's gain. He went on to win the G1 Climax that summer before challenging Kazuchika Okada for the IWGP Heavyweight Championship in an instant classic at Wrestle Kingdom 14.