10 Wrestlers CM Punk MUST Face In AEW
These wrestlers should grab a pillow because they're about to "go to sleep"!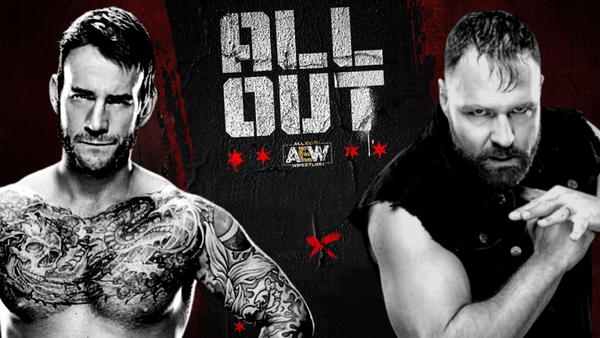 It's an incredibly exciting time to be a wrestling fan, but it's even more exciting if you're preferences slide towards the land of The Elite. Despite boasting with one of the best wrestling rosters imaginable, full of legendary veterans, massive current stars and promising prospects, AEW doesn't seem content, as there's always rumours about who will be next to join the fray.
Some of their recent signings have been absolute gold, with big names like Andrade El Idolo and Malakai Black taking the internet by storm. However, it seems all but confirmed that some more colossal signings are imminent, and they look set to be the biggest acquisitions in the company's short history.
The rumours of Daniel Bryan's signing with AEW is a mouth-watering prospect. Still, the company is going a step further as it seems that the controversial, enigmatic, and iconic WWE alumnus CM Punk will be breaking into the world of All Elite Wrestling. Fans have been speculating on when Punk will make his in-ring return for years now, and if he really does come to AEW, it could be the biggest debut of the decade.
Of course, once he crosses that bridge, there are some tantalising matches that fans need to see.
10. Eddie Kingston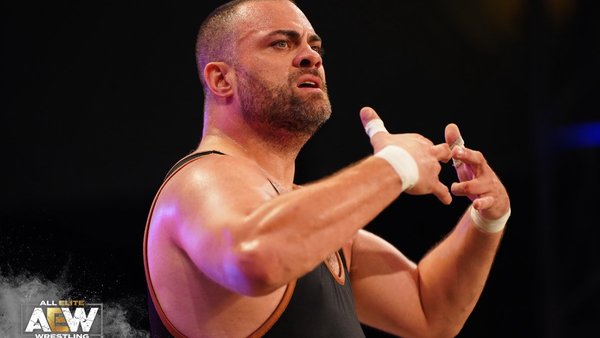 You'd be incredibly naïve not to see the parallels between CM Punk and Eddie Kingston. Despite looking so different and going through very alternative career paths, these two are a synchronised pair. Both Punk and Kingston are excellent in-ring workers with established pasts on the independent circuit, but it's their mouths that do their best work.
Many people consider Kingston to be the best talker in the business right now, thanks to his gritty and realistic promos. This is a title that Punk lorded over for years, and thus, it's easy to see why the promos in a programme between them could light AEW on fire.
Punk has even gone so far as to call Kingston the best promo guy in the game on Twitter. It's clear that the former WWE Champion has bucket loads of respect for him, and seeing them square off against each other would surely be an encounter full of good chemistry, strong pacing and excellent storytelling.
With Punk joining AEW, it wouldn't be surprising if he rose to the top of the card right away, and taking Kingston with him would be a delightful way to continue the rising star power of the Yonkers native.