10 Wrestlers Even AEW Couldn't Sign
Those who passed on the big AEW Dynamite debut…and those who were passed by.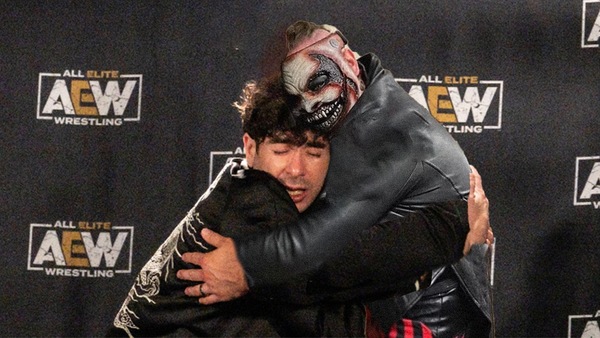 Recent precedent suggests that this list could be redundant right as you read it, and not just for all the usual reasons found on this author page.
Depending on how you count this sort of thing, AEW have brought in between 15-20 new permanently contracted wrestlers in 2022 as of October. And that's ignoring those that work on per-date deals, make special guest appearances on Dynamite here and there or do the round across Dark and Dark: Elevation. Inflate those numbers more so for appearances from NJPW/Impact stars, and then add more for those that have represented the rebooted Ring Of Honor, and it's easy to see why audiences have grown weary of any new performers signing on for the foreseeable future.
Tony Khan says tough t*ts to all that, it'd seem. Rush's status was made official shortly after Grand Slam, and matches on the September 28th edition of Dynamite featuring Bandido and Juice Robinson may not have been one-offs for either.
It's possible that every single one of the names below might eventually sign on Jacksonville's dotted line, but highly, highly improbable...
10. The Undertaker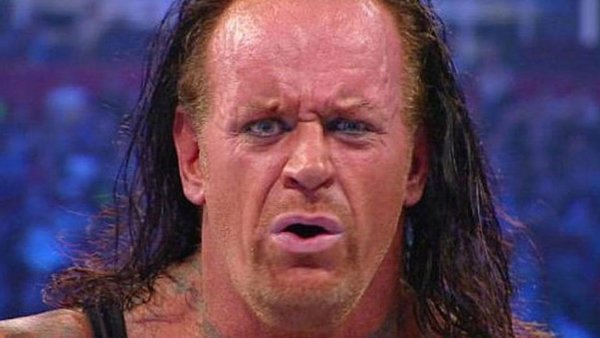 A strange thing happened in 2019 that almost tied The Undertaker to AEW before the former retired from playing the legendary role and the latter even existed.
The company's Double Or Nothing launch event was - as had been the case with All In the prior summer - enhanced by the enormous and wide-ranging Starrcast meet-and-greet event, and in an attempt to make the convention a destination for all pro wrestling rather than simply anybody from outside WWE's orbit, they booked the f*cking Undertaker.
Not exactly a circuit regular at the time, 'The Deadman' made enough headlines that Vince McMahon himself got wind of the deal and was reportedly livid about it. Scuttlebut perhaps, but the February story resulted in Undertaker missing his first WrestleMania in 17 years despite - as was later revealed in a Network special - being backstage for the whole thing and turning up as a surprise on Monday Night Raw the next night.
McMahon might have resigned in disgrace, but cynically back-burnering one of his biggest stars before he exited almost certainly went some way to stopping similar side-swaps from his other legends.