10 Wrestlers From The 1980s Still Not In WWE's Hall Of Fame
The WWE Hall of Fame is missing some very notable 1980s WWE Superstars.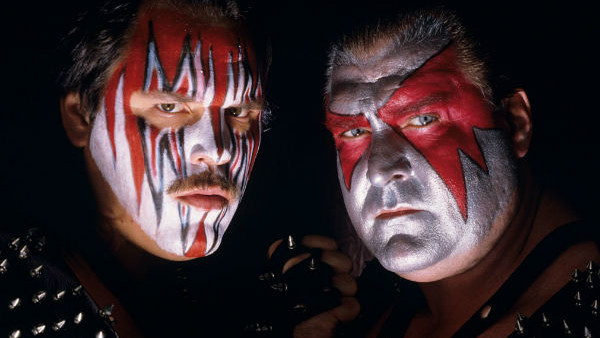 Vince McMahon built his WWE wrestling empire largely on the backs, blood, sweat, and tears of his 1980s WWE Superstars.
McMahon took his father's regional promotion and broke the old territory system rules to fulfil his own wrestling manifest destiny. He stopped cooperating with other promoters and treated them like competing businesses. The days of WWE being involved in talents exchanges, inter-promotional cards, and inter-promotional matches were over. McMahon's plan was to raid his rivals for their top stars and then be the only game in town.

Hulk Hogan, Andre the Giant, Roddy Piper, and Randy Savage were among the superstars McMahon bought to help build his empire. They became household names and helped WWE broaden its audience to include people of all ages. During this era, WWE became as popular as major sports leagues like the NFL and MLB.
However, there were other important pieces to the puzzle and it is puzzling that some of these important pieces have still not been recognized for their accomplishments. It may be a matter of time for some but others, unfortunately, may never take their rightful place in the WWE Hall of Fame.
10. The British Bulldogs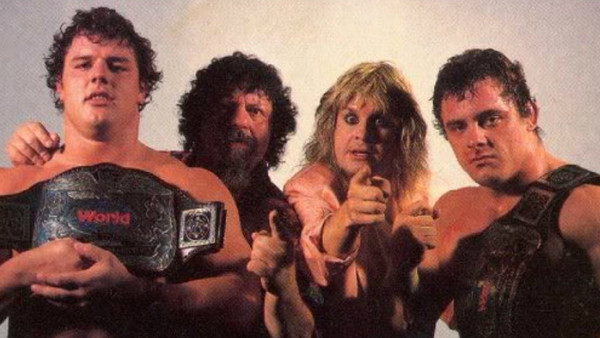 Davey Boy Smith and Dynamite Kid, The British Bulldogs, were one of WWE's top tag teams in the 1980s. Their hard-hitting, innovative style was a precursor to later teams like The Steiner Brothers. They had some memorable matches against The Hart Foundation with whom they shared tremendous in-ring chemistry.
The British Bulldogs WWE Tag Team Championship reign included some impressive defences against teams such as Big John Studd & King Kong Bundy, The Iron Sheik & Nikolai Volkoff, and Greg Valentine & Brutus Beefcake. They dropped the belts to The Hart Foundation after an injury to Dynamite Kid. If not for the injury, there is no telling how long they may have kept the belts. They were also successful internationally. They were two-time Stampede Wrestling International tag team champions and competed in All-Japan's Real World Tag League.
The British Bulldogs made their mark in WWE during an era with a loaded tag team division that included Demolition, The Rockers, and The Islanders. Being one of the elite teams in WWE at that time was an accomplishment within itself and well-deserving of being recognized with induction into the WWE Hall of Fame.