10 Wrestlers Having A Disappointing 2022
These wrestlers have won matches and even titles, but they've ended up losing in the end.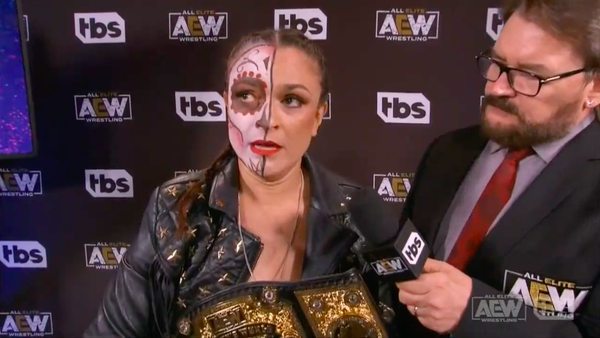 It's important to remember that everything is relative. The wrestlers having the most disappointing year aren't necessarily having the worst ones. There are wrestlers on this list who are arguably having a better year than, say, The Gunn Club. But the "Ass Boys" are regularly featured on TV and their feud with The Acclaimed is massively over in arenas. It's a big step up for them. Is it really likely that Austin and Colten are disappointed with how their year is going?
To take another example, let's look at Colt Cabana. The guy is never on TV or even AEW's various YouTube shows anymore. Instead, he's apparently signed to a promotion (ROH) that barely even really exists. So no, the former Dark Order member isn't having the best year. Then again, given his well known heat with the company's biggest star, how high were his expectations?
This list includes talent who have held top titles this year, wrestled great matches and enjoyed classic moments. Nevertheless, their 2022 has, for various reasons, failed to live up to their hopes or potential.
10. Finn Bálor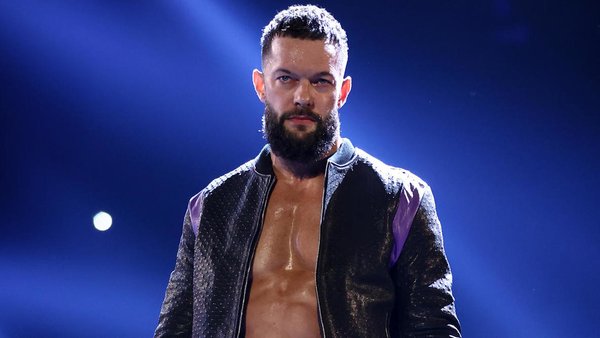 Finn Bálor's WWE career had fallen into a pattern. Booked as a champion and star in NXT, only to find himself a perennial midcard nearly-man on Raw or SmackDown. "The Prince" had barely been back on the main roster before he was talking about wanting a third spell in NXT.
2022 started badly for the Irishman, with reports in January that Vince McMahon had given up on pushing him as a star. He then missed out on this year's Royal Rumble due to a trip home to renew his work visa. Though he was back in the states and enjoying a brief run as US Champion, Bálor was unable to secure a spot at WrestleMania 38, missing his second "Big Four" premium live event in a row.
Finn has gone on record admitting that he was "deeply hurt" to be left off the 'Mania card last year. A second year watching from the sidelines must have hurt all the more. When fans expressed disappointment at not seeing him wrestle on either night of this year's Mania, Finn tweeted the words, "I hear you".
As a guy who started his career in the UK and is, let's face it, about as close to being Welsh as Drew McIntyre, it's understandable Bálor would want a showcase match in a UK stadium. Finn has said he wants a singles match at Clash at the Castle. Nothing is announced yet, so let's hope he has better luck under Triple H's creative leadership.