10 Wrestlers Having An Incredible 2022
Watching wrestling can be a great time and it's even better when the wrestlers are loving it too!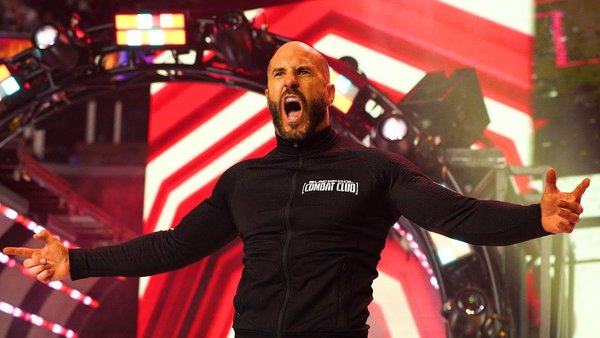 This isn't a list of the best wrestlers in the world, though some of them appear. It isn't necessarily about who has had the best matches of 2022, though again, some here have had real match of the year contenders. It isn't about winning championships but that said…well, you can see the pattern by now.
This is a rather more nebulous list of the guys who are simply having a fantastic year. Maybe they've turned their careers around of late, or maybe they were already on a roll and have simply taken things to another level. It's not just about superior performances but getting, and staying, over with fans, being part of memorable storylines and cutting all-timer promos.
It's about the guys just generally living their best lives and, to borrow a cursed phrase, having fun out there. (Harsh as it may be, it's hard to consider anyone doing most of their work in Japan right now, as they still struggle to make the best of things in front of clap crowds.)
A special mention should go to Cody Rhodes who would have cruised comfortably onto this list if not for a serious injury. All credit to him to for even turning that into another legacy securing highlight reel moment. But as he sits out the rest of 2022, these ten wrestlers are all enjoying banner years.
10. Jeff Jarrett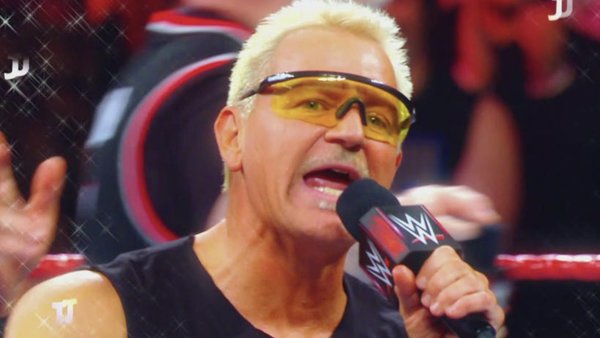 While the irony has been noted elsewhere, it bears repeating. When Vince McMahon acquired WCW, he didn't just let "Double J" go, he singled out Jeff for derision on live television ("Capital G, Double-O, Double-N, Double-E – GOONNEE!"). Everyone returns eventually, but for years, Jarrett appeared to be a rule proving exception, until his 2018 Hall Of Fame induction.
In the past week WWE has let Jeff Jarrett go. Nevertheless, it's crazy to think that as Senior Vice President Of Live Events, Jarrett outlasted Vince McMahon in his own company. You might think he'd welcome the chance to take things easy, but 55 year old Jarrett also returned to in-ring action this year.
As well as special guest referee spots in high profile matches for both WWE and NWA, the former TNA top dog made an improbable GCW debut under a new, grizzled persona, "The Last Outlaw". He also teamed with Jay Lethal for Ric Flair's last ever match. While none of the participants will reflect on that bout as one of their finest achievements, Jeff came out of it with credit.
With Flair not surprisingly unable to deliver the old magic, his old WCW colleague did a creditable salvage job, just about holding things together. His showmanship helped cover what might charitably be called Ric's "limitations". It was another memorable 2022 moment for the six time intercontinental champ. As Jarrett himself put it, "it's a huge blessing, we got to be in Ric Flair's last match."