10 Wrestlers That Are Too Good For The Spot They're Currently In
How have these terrific athletes fallen so far down the card!?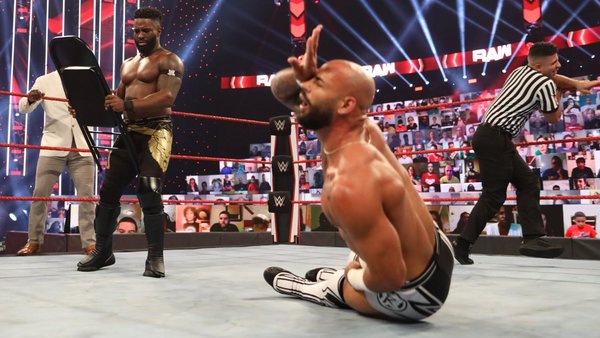 It seemed for a while back there that WWE were finally the place to be for an indie starlet. The admittedly begrudging footsteps of the likes of Daniel Bryan and Seth Rollins re-defined the company - and in particular, NXT - as a place where those outwith 'the system' could at long last succeed.
The success rate of NXT call-ups has somewhat put paid to that notion. One after one they are continuously botched and never granted the opportunity to perform on a grand, main roster stage. Stars such as Keith Lee, Shinsuke Nakamura, Bobby Roode and Eric Young are just the beginning. There are multiple factions and stables that have been disbanded on the main roster, all leading to the inevitable failure of the act.
Some superstars have managed to transcend this and make their way to the top of the card, but this is few and far between. For every Roman Reigns there are six Forgotten Sons.
The issue is that these wrestlers are SO talented. They have shown on programmes such as NXT, 205 Live and even RAW and SmackDown that their work rate is unparalleled. Yet for some reason they don't have the backing of the company that employs them, which is a great shame.
10. Gran Metalik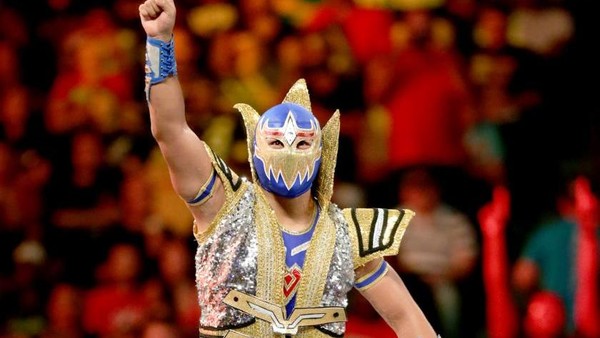 The sad truth is that WWE don't particularly care about Lucha wrestling. NXT is doing some fun reinvention with Santos Escobar but the main roster has never really tried. Proof in point is Lucha House Party, one of the lamest stables in the company made up of three of the most talented athletes on the roster.
Gran Metalik is the biggest tragedy out of all three. His performance during his tenure on 205 Live was amazing. His use of the ropes in his offence often rivals that of Rey Fenix, and if WWE decided to push him, the company could have an incredible high flying star on their hands.
Instead, we always see them lose. They were beaten by Lars Sullivan at Super Showdown 2019, which really damaged their credibility as a group. And from there they have just been consistently losing in WWE's tag division for over a year. Gran Metalik deserves a strong singles push and needs to split from this group. The mantle of Lucha House Party is holding back every member, but specifically Metalik.
Whether it be a reinvention (maybe turn him heel) or simply let him do his 15/20-minute matches that we know he is capable of. There is a ton of potential in Gran Metalik.