10 Wrestlers That Are Too Good For The Spot They're Currently In
9. Seth Rollins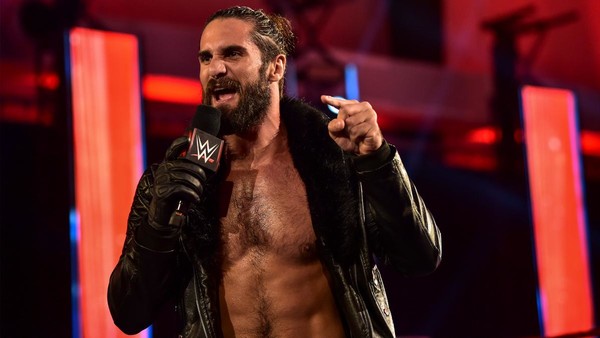 It may seem strange to feature a former Universal and WWE Champion in this list, but for the last five months or so, Seth Rollins has been stuck in a mid-card feud with Rey Mysterio. Seth was a hot character. His Monday Night Messiah gimmick was a terrific reinvention that allowed fans to finally boo him as a bad guy after his botched face run.
From there though it seems like he's just been stuck in purgatory and is unable to get out. Rollins had one of the best matches at WrestleMania 36 against Kevin Owens and also tore the house down against Drew McIntyre at Money in the Bank 2020. We know he's capable of putting on fantastic matches so just let him go out and perform!
We instead ended up with the infamous Eye for an Eye match, that was okay up until the AWFUL finish. Rollins needs to be pushed back to the top of the card because he's one of the best heels that they have. Maybe a feud with the Universal Champion Roman Reigns will be able to push him back into the limelight.