10 Wrestlers Who Are In The Wrong Promotion
Some of the best wrestlers on the planet could do with a change of scenery.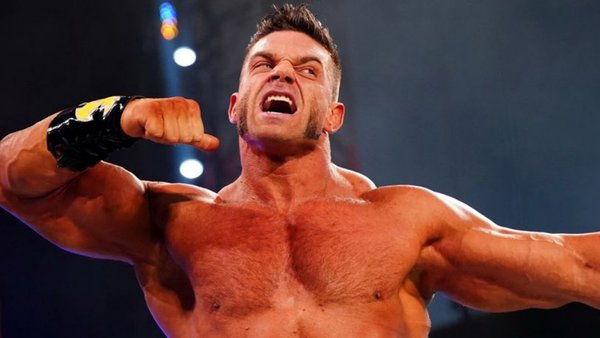 Now that the Forbidden Door has been well and truly obliterated, it is difficult to truly get behind the idea that any non-WWE wrestler is in the wrong promotion. Someone out there might believe that the time has come for Kazuchika Okada to head west and dominate the United States, but who's to say the Rainmaker won't just randomly turn up on Dynamite next week and inevitably find himself in a feud with Team Taz, the Dolph Ziggler of AEW?
Still, dreams are there to be dreamt, and there are a whole host of pro wrestlers who don't quite fit into their current surroundings. Sometimes this is because of style, other times because of growing stale, and sometimes it is because the company decided to change the wrestler's name to something utterly ridiculous for reasons that are beyond comprehension. Believe it or not, such a situation features twice. Professional wrestling is eternally wacky.
It is easy to point at an above-average worker in WWE and cry that they should be in the next G1, but let's try and be a little more creative with this. It is time for these men and women to move on to pastures new. Sometimes the grass is greener on the other side, especially if that grass doesn't lock you away in pro wrestling purgatory during your peak years.
10. EVIL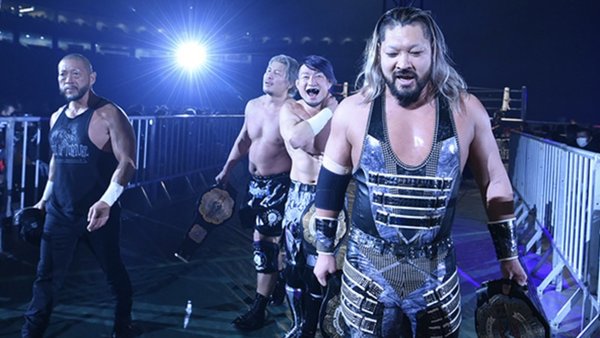 EVIL and the House of Torture aren't just in the wrong wrestling promotion. The group is in the wrong world. Can we just fire them into the sun and be done with the wretched faction? Nothing encourages eyes to roll into the back of the head quite like an EVIL match, where DIck Togo will inevitably turn up at some point and the whole thing will devolve into farce. NJPW has seen a downturn in big match quality over the last couple of years, 50% of which can be attributed to the pandemic.
The other 50% is because of EVIL.

All that is a bit harsh, but there is more than enough evidence to condemn the House of Torture at this point. The group stinks up any and all NJPW shows they find themselves on, which just so happens to be all of them. It is a waste of SHO, it is a waste of Dick Togo. Heck, it is a waste of EVIL. It is just about right for Yujiro, but that is neither here nor there.
Where should EVIL be plying his trade? In a pre-House of Torture NJPW, obviously, but the constant interference and non-stop shenanigans are better suited to WWE.
Just keep it on Main Event.