10 Wrestlers Who Competed In The Olympics
Before entering the squared circle these men represented their nations at the summer extravaganza.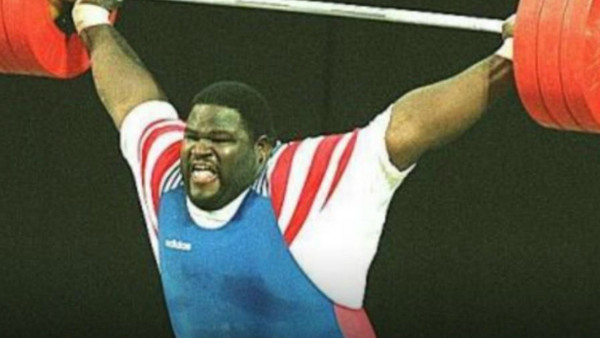 The may thing may yet go up in smoke, but the 2016 Olympic Games are scheduled to start on Friday August 5th. Rio de Janeiro is the host, and the build up to the games has been full of damning reports of human rights abuses, maltreatment of the poor and Russian doping. If the games are supposed to be an advert for humanity at its best, someone has made some grand mistakes this time around.
But still, I'm not here to talk about the human rights plague that is the Olympics, of course not! No, this is What Culture Wrestling, so I'm here to talk about professional wrestlers. A huge number of men and women that we've watched inside the squared circle had athletic careers in other disciplines before making the transition, a number of whom competed at the Olympic Games.
To compete at the games, one needs to truly be in the very top tier of their sport. Unless you are a British ski jumper or an Equatorial Guinean that is, but even those two Edward's could claim to the best at their discipline from their nation.
Here are 10 professional wrestlers who competed at the Olympic Games. None of them competed at the Winter Games, so don't expect to see The Goon here. There's more to the Olympics and pro wrestling than Kurt Angle you know...
10. Masa Saito - Tokyo 1964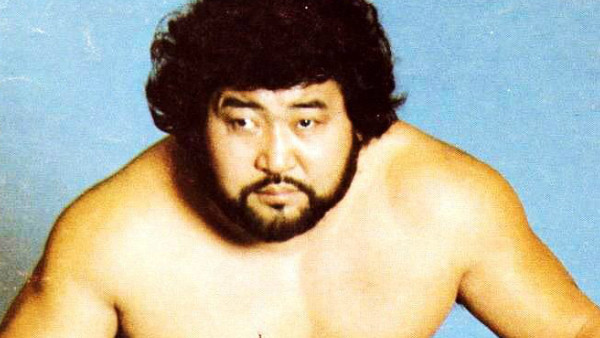 Possibly a less familiar name to modern fans, Masa Saito experienced a decent amount of success in the World Wrestling Federation in the 1980s, winning tag team gold on two occasions with none other than Mr. Fuji.
Saito also had decent runs in other promotions in the States and Japan, winning NJPW's IWGP Tag Team Championships on two occasions (with Riki Choshu and Shinya Hashimoto) and a plethora of NWA titles. He was also voted 'Best Technical Wrestler' in the 1984 Wrestling Observer Awards, sharing the honour with Dynamite Kid.
Saito's technical expertise should come as no surprise, as 20 years prior to winning the award he represented his native Japan in the 1964 Summer Olympics in Tokyo in freestyle wrestling, finishing seventh.
This is impressive enough, but it is a less traditional match that ranks as Saito's most impressive achievement for me. In 1987, he took on the legendary Antonio Inoki in a Ganryujima Island Death Match, a two-hour battle that took place on a deserted island. The match itself is practically unwatchable, but still an incredible thing to think about.