10 Wrestlers Who Competed In The Olympics
9. Ken Patera - Munich 1972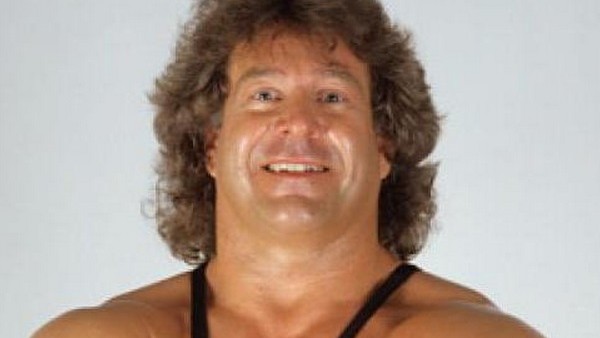 Saito was also arrested in 1984 for allegedly hurling a rock at a McDonalds in Wisconsin. The other wrestler involved in that incident also happens to be the next Olympian on our list, none other than former Intercontinental Champion Ken Patera.
Before becoming one of the most hated heels of the 1970s, Patera was an impressive athlete outside of the squared circle. After almost qualifying for the 1968 Olympics in shot-put, Ken turned his focus to weightlifting and experienced a whole lot more success.
Patera qualified for the 1972 Summer Games in Munich amid much fanfare, and was considered one of the top competitors on show. Despite being expected to bring home a medal or two, Patera surprisingly failed to finish on the podium in any event. Even weightlifter extraordinaire Vasiliy Alexeev was shocked, the Russian reported as saying that Patera was stronger than him.
Patera also competed in the World's Strongest Man competition, finishing third in 1977.