10 Wrestlers Who Don't Need WWE Or AEW
These self-sufficient wrestlers ain't waiting on a call from WWE or AEW!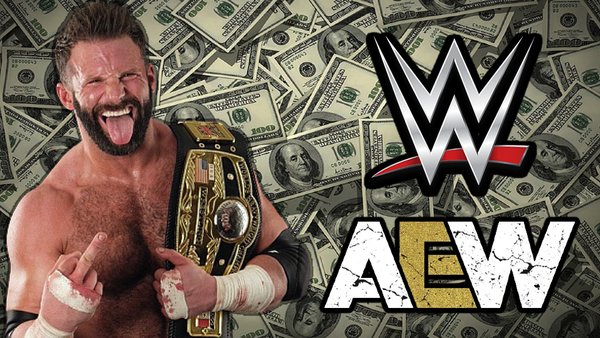 This isn't a knock on anybody who works for either WWE or AEW, nor does it suggest that anyone on those rosters would automatically fail if they were cast out into "the big, bad world". Being able to earn a living by appearing on TV every week and jousting for house room is pretty sweet, but it doesn't mean everyone needs to do that.
Some workers are enjoying great success without Triple H or Tony Khan, and that should really be celebrated. Although these men and women might've worked in both companies previously, they're now largely/totally self-sufficient and tearing up the independent circuit and/or groups like IMPACT, NWA and New Japan.
Fans have heard chatter for generations that every single wrestler on the planet lives for that call from WWE. Latterly, you could add All Elite to the mix, and there's no denying those promotions do have a lot to offer. However, they're far from the end and be all for many.
There's a whole world of pro wrestling out there to enjoy and make money from for the smartest or most-talented. These pros fit into both categories.
10. EC3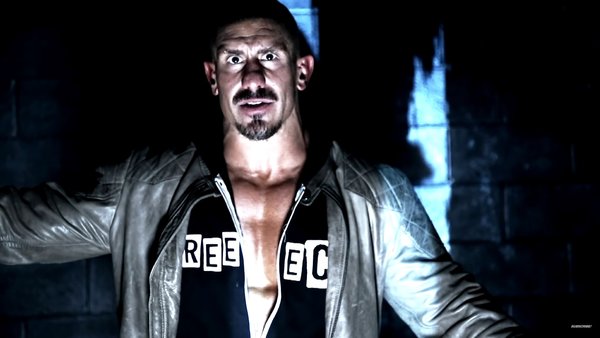 WWE life was f*cking miserable for EC3.
Well, to clarify, main roster life was miserable. The dude went from having fun on NXT to wondering what Vince McMahon was smoking by instructing Alexa Bliss not to let him talk during a talk show segment on Raw. It's cool though, 'cause Carter has bounced back post-WWE.
He was released as part of mass cuts in April 2020, and really hasn't looked back. EC3 used ROH's platform (which wasn't under AEW's umbrella at that point) to realign himself, then launched the new Control Your Narrative venture and tried his hand at being a promoter.
In interviews, Carter rarely bites when asked if he'd fancy another crack in WWE. He's seemingly happy outside company walls, and hasn't shown much interest in calling up Tony Khan looking for work on Dynamite or Rampage either; EC3 is content as a free agent, and gets to do his own thing without unnecessary ribs from Vince or anyone else.