10 Wrestlers Who FREAKED OUT After A Loss
This lot were definitely not happy about the nature of their defeats or just losing in general!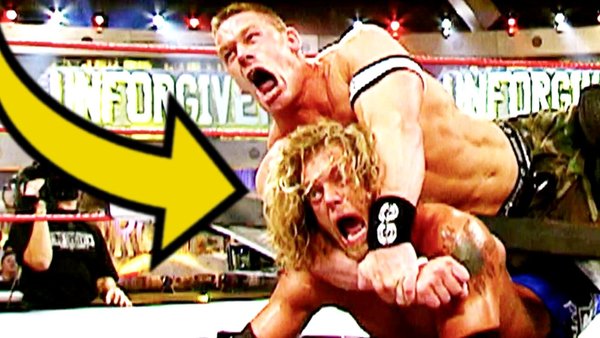 Regardless of what some would have you believe, absolutely nobody enjoys being on the losing end of a decision; be that in a humble game of Monopoly with pals or in the middle of a squared circle on The Grandest Stage of Them All.
Yet, while some wrestlers admittedly take their lumps and try to find a few positives in defeat, setting a wonderful example for their colleagues and those watching on around the globe, others haven't quite been able to keep their cool in a similar fashion following on from a demoralising loss.
Now sure, sometimes losing is a completely necessary part of a programme or journey for a performer, with being on the losing side often setting a star up for a glorious comeback or reward for doing the J.O.B. later down the road. But hot on the heels of eating each of these particular L's, this bunch couldn't hide the fact that they were wholly brassed off about the result or events that led to being bested in the ring.
From a returning hero trying their best to save face and likely doing more damage in the long-run, to stars storming out of the company altogether on the back of dropping their titles, these wrestlers made no effort to conceal their post-loss freak-outs from fans or their fellow workers.
10. Jon Moxley Takes Aim At Kenny's Botched Exploding Ring - AEW Revolution 2021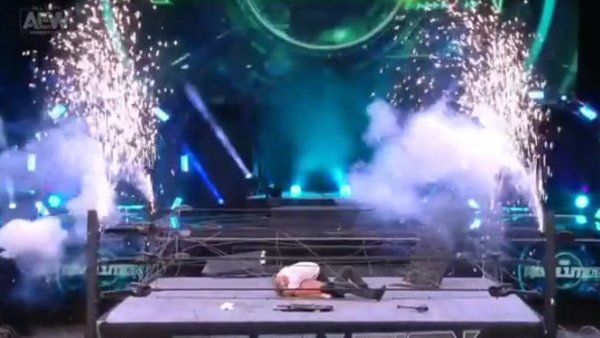 Jon Moxley and Kenny Omega's AEW World Championship Exploding Barbed Wire Deathmatch at Revolution 2021 went out with anything but a bang.
And with Mox being left to pick up the pieces in the middle of a largely underwhelmed Daily's Place shortly after, the loser on the night simply could not hide his frustrations over AEW's botched attempt to blow up the former world title holder.
So, before taking a moment to thank and praise those dedicating their precious time to supporting all things All Elite, The Purveyor of Violence did not hesitate in throwing The Cleaner and anyone else involved in rigging up the sparkler-esque display under the bus, declaring in a post-PPV promo:
"Kenny Omega may be a tough son of a b**ch, but he can't make an exploding ring worth a s**t. I've seen more dangerous s**t on 'Ridiculousness' on MTV. What the f**k was that?"
Mox wasn't the only one brassed off with the limp conclusion, mind, with Omega also being said to have been "furious" over the fizzling finish that was met with a sea of justified boos on the night.