10 Wrestlers Who Had No Business Being In The Ring
AEW and WWE are worth the criticism in 2022, but they are charities in contrast to wrestling's past.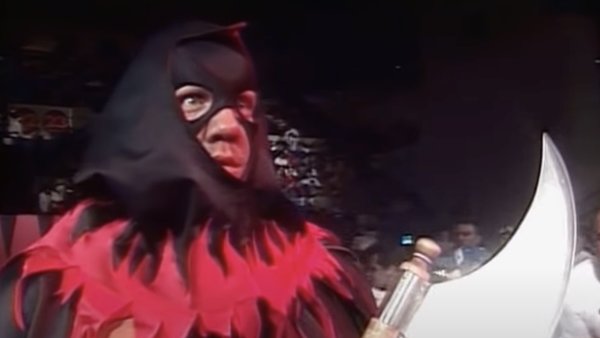 It's difficult to determine just how "on the level" professional wrestling is, in 2022, because the industry continues to operate in secrecy.
Injuries are very rarely disclosed, and it seems that major companies are only compelled to do this when a performer looks like they've been paralysed live on air. Otherwise, you, the fearful fan, are left in the dark.
In the wake of the tragic double murder-suicide of Chris, Nancy and Daniel Benoit of 2007, WWE finally took an active and conscientious approach to the wellbeing of its talent. In the years that followed, the promotion intervened and retired performers on their behalf for their own good. Some, like Nigel McGuinness, were prevented from appearing in a WWE ring before they presented a danger to themselves and others. But it's wrestling, and naturally, Brock Lesnar was permitted to concuss Randy Orton at SummerSlam 2016 to further legitimise him as an incomparably dangerous breed of performer.
More recently, when competition resurfaced towards the end of that decade, certain shelved talents were suddenly cleared to return to action. If the timing enabled a sense of suspicion, these performers did seek the advice of external medical professionals with no horse in the race. It's not as if Dr. Freakazoid, DMD cleared Saraya fit in the hopes that AEW would have a better Women's division than WWE, is it?
One thing is for certain: it's better now than it was back then...
10. The Executioner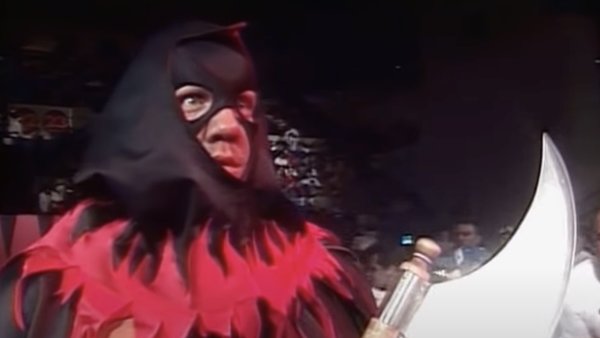 The Executioner was bone-chilling, but not remotely in the way the WWF intended.
He was meant to be an instrument of destruction hired by Paul Bearer to further torment the Undertaker. That was his wildly generic and short-lived onscreen character; in reality, the former Terry Gordy was brought into the WWF in late 1996 as, per Jim Ross speaking on Grilling JR in 2019, a favour to Michael Hayes, alongside whom Terry Gordy shot to super-stardom as part of the Fabulous Freebirds. "A lot of guys were pulling for Terry Gordy, for God's sake, including me" JR elaborated.
He expressed that Gordy was hired, a few years after suffering irreparable brain damage, as a pity hire. They wanted to give the man a payday without ever actually thinking that the formidable, explosive brawler of yore would return as his true self. In JR's words, he was darker. He wasn't laughing and joking. He - and this is terrifying, considering he was ultimately hired to entrust the physical safety of his opponents - had to be guided to where the airport baggage claim was. He was profoundly brain damaged, and it in retrospect was beyond fortuitous that he was so mechanically sound in his prime. The muscle memory allowed him to get through it all. He would never be cleared for action under the rigorous standards of 2022.
Vacant behind the eyes, he was a scary presence - not for anything he did, in '96, but for what might have happened had it dragged on any longer than it somehow did.