10 Wrestlers Who Hated Working Together
Sometimes, wrestling gets a little too real...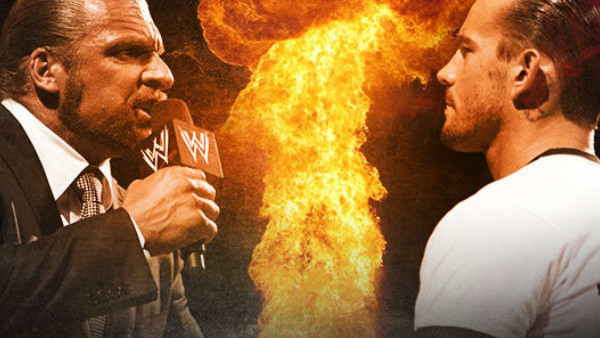 Professional wrestling is supposed to be a scripted piece of drama presented in an athletic format, and just as your favourite Star Wars actors aren't slicing each other with lightsabers in real life, Dean Ambrose and AJ Styles stop hating each other as soon as the cameras stop rolling.
Anyone who has followed the sport for more than five minutes knows that this isn't always the case, though. When it comes to pettiness, ego, and scheming, this is one of the most volatile businesses in the world, and on-screen feuds often spill over into the real world. Wrestling's backstage world is regularly as dramatic and outrageous as its televised universe - often more so.
This has only been emphasized in recent years. Social media and the internet have given wrestlers previously unthinkable levels of fan exposure, and thus, more options to make their feelings known. Barely a week passes without a new wrestling drama emerging, and wrestlers are never shy of airing their dirty laundry in public.
Tensions and frustrations develop in almost every workplace, but it's amplified in wrestling's overblown world. Some wrestlers, like Kevin Owens and Sami Zayn, remain great friends behind the scenes, even when they're knocking lumps out of each other. Others? No so much.
Wrestling history is littered with wrestlers who truly despised each other, yet were made to cooperate on-screen for professionalism's sake. Stretching from the 1980s through to the present day, here are 10 pairs of wrestlers who hated working together.
10. CM Punk & Ryback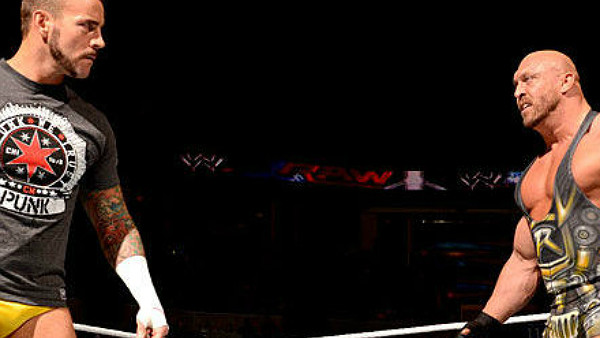 You could fill a phonebook with the names CM Punk apparently hated working with throughout his career, such was the former WWE Champion's bitterness as he left the business. From John Laurinaitis to Jeff Hardy, Punk made more than his fair share of enemies during his time in the sport, and history will remember him not only as a tremendous wrestler, but a divisive backstage powderkeg.
Punk's post-WWE release interview on Colt Cabana's Art of Wrestling podcast made a number of new grudges public, and Ryback was one of them. "The Steroid Guy", as Punk so eloquently calls him, inflicted multiple injuries on Punk when they wrestled, and while his claim that Ryback "took 20 years off my life" seems far-fetched, the injuries definitely took a toll. One notoriously bad spot saw Ryback attempt to Gorilla Press Punk through a table, only to miss it completely, tilting Punk's pelvis, and putting him out of action for several weeks.
Punk harboured the grudge throughout the remainder of his WWE career, and after being branded "dumb as f***", The Big Guy didn't respond too kindly. Ryback claimed that Punk never confronted him directly about the incident, but went behind his back to complain to Vince instead. Knowing this, it's probably a good thing neither of them are with the company anymore...