10 Wrestlers Who MUST Be In AEW's Owen Hart Cup Tournament
The Owen Hart Cup is coming, and these wrestlers need to be there!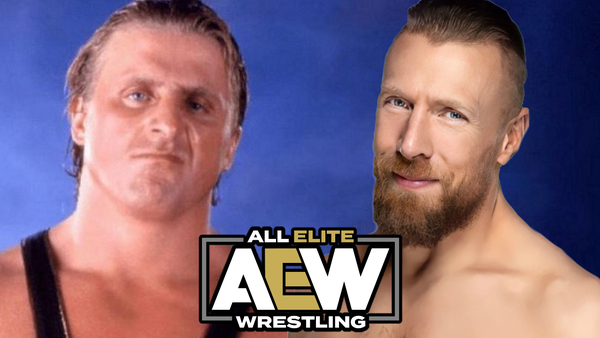 As if rekindling CM Punk's love of professional wrestling and providing an alternative to WWE wasn't enough, AEW has once again changed the game by finally bringing the name of Owen Hart back into the wrestling picture.
Fans have been desperate to see this industry icon memorialised in some form for decades now, but his widow Miranda Hart's (rightfully) fractured relationship with WWE has made that impossible.
Now that the Owen Hart Foundation has partnered with All Elite Wrestling, viewers are set to see Hart's name return in many forms, with the most exciting being a tournament dedicated to his memory. Of course, speculation about who will take part is already running rampant, and there's no denying that AEW's got countless contenders to enter the brackets.
The legendary Owen's sublime pro wrestling excellence and showmanship can be seen in plenty of today's stars, meaning these coming wrestlers are an absolute shoo-in for the inaugural Hart Cup Tournament.
It will be an exciting, historical and emotional experience all around, and we can only hope these figures are there along the way, however long their journey may last...
10. Frankie Kazarian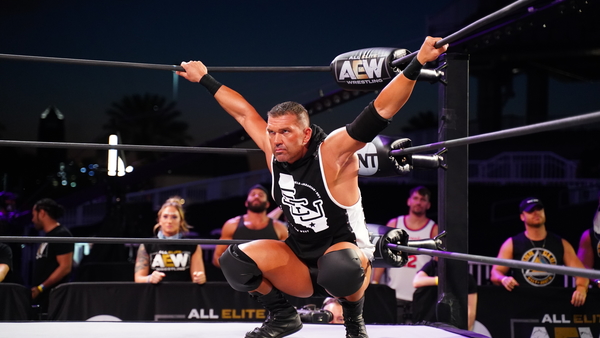 This man - known for his time in the thrilling SoCal Uncensored - has proven in All Elite that he's still got plenty of gas left in the tank, even at the ripe age of 44. His in-ring work is fantastic, and he's had plenty of wonderful showcases in AEW thus far, one of the best being his Winter is Coming bout against Chris Jericho.
Kazarian has a lot to give, and seeing him enter this tournament would be the right move. He lives up to the spirit of Owen Hart in many ways, with one of the most obvious being his in-ring style. His combination of classic technical moves and flashier manoeuvres is part of what makes him such fun to watch, which can also be said of the late great Owen Hart.
The former TNA man also sits pretty as a veteran who still has space to climb up the card, making him someone who could tell an incredible story going into the competition. He's got all the right tools and could make a big splash competing for that trophy.