10 Wrestlers Who Never Turned Face
All hail the kings and queens of committing to wrestling villainy!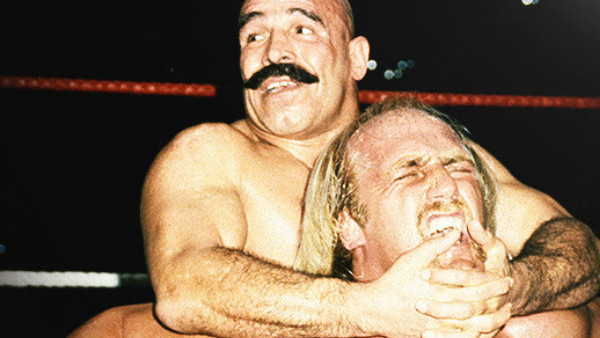 The wrestling world is an ever-changing landscape where an audience finds themselves hurling floods of abuse at a performer one minute, only to celebrate every glorious breath they take the next.
Naturally, each and every wrestler has their preferred side of the good/evil divide when it comes to putting on a show for the paying public, but the majority of the finest workers ever to lace up a pair of boots can at least say they've played both the antagonist and protagonist at various points over the course of their storied careers.
Not these folks, though.
This bunch of obnoxious, pain in the asses decided a long time ago that the role they were born to play didn't depend on them sucking up to ever man, woman, and child in an arena. Instead they would drink in the boos, jeers, and profanity from regularly raging crowds night after night, and have a jolly good time doing it too.
Kings of the Ring, Queens of Spades, and even just individuals who were born to be Rude all refused to see the lighter side of life and relished the hatred solely reserved for a heel.
10. MJF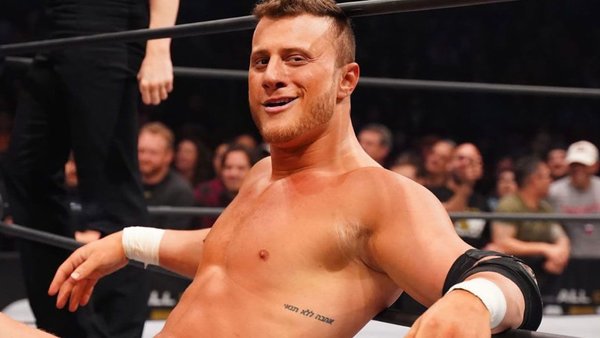 Has anyone ever taken to the industry and become quite as universally despised as MJF has in such a short spell of time as an in-ring performer?
Now, you could argue that The Salt of the Earth spent a short period as something of a face alongside Cody Rhodes during the early days of AEW, but even that just turned into one big swerve designed to catch The American Nightmare off guard and cost him the chance to ever compete for the AEW World Championship again. What a hero.
Since then, Maxwell has reverted back to his default function: being the biggest pr*ck the world has ever known. And he's better at it than you, and you know it.
With the 25-year-old still relatively fresh in the business, despite already battling against the likes of Chris Jericho, the aforementioned Cody, and Jon Moxley in top level feuds, there's every chance MJF may decide to dabble in the lighter side of things in the coming years. But, it also wouldn't come as much of a surprise if we're still talking about him as the top heel on the planet for the next two decades or so.