10 Wrestlers Who No Longer Work For AEW
Those wrestlers doing their bit to help solves AEW's roster bloat problems…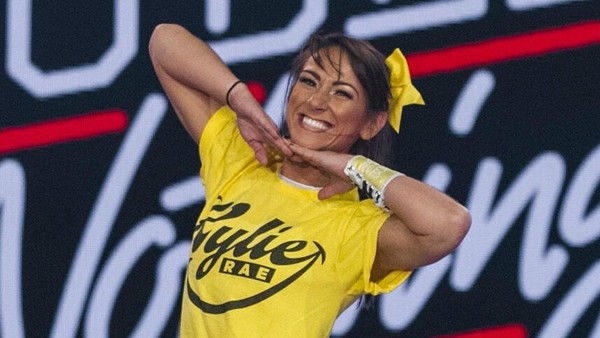 For the last fortnight, the wrestling world has been agog at the once unthinkable news of Cody Rhodes leaving AEW and supposedly defecting to WWE. The AEW co-founder and EVP is far and away the most high profile talent to leave AEW but he isn't the first. He isn't even the first wrestler to stop working for AEW and make the move to Vince McMahon's promotion.
In a final rambling yet captivating promo, the man who once described AEW as Ellis Island talked not of escaping WWE but of breaking a monopoly. Maybe AEW doesn't represent quite the prophesied promised land for wrestlers but it has meant more choice. That can only be a good thing.
Of course choice means the ability to opt out as well as in. Tony Khan has a reputation for signing more and more talent and never releasing anyone, but that's not strictly true. Over the last three years multiple wrestlers have parted ways with AEW, with either the talent or the company themselves deciding the working relationship wasn't the best fit.
So, taking Cody as read, here are ten more wrestlers who, for one reason or another, no longer work for AEW.
10. Brandi Rhodes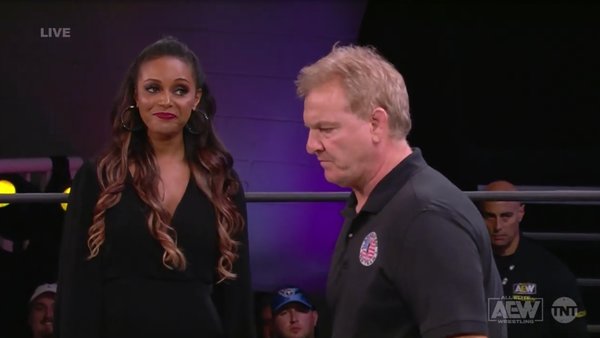 Brandi's departure from AEW has been somewhat overshadowed by that of her husband, which if we're being honest reflects the dynamic when they both still worked for Tony Khan's promotion. This is despite attempts to position Brandi as a big deal both in and out of the ring.
AEW's Chief Brand Officer may have done some important backstage business but in front of the cameras it's been a series of disasters for Rhodes, her more recent appearances drawing even more ire than her husband's. Her last appearance was one of AEW's all time worst moments. The segment seemed to accidentally babyface Top Team's head honcho Dan Lambert despite his misogynistic schtick. Rhodes playing up to the crowd's antipathy didn't help.
The Nightmare Collective was a mess, a teed up feud with Jade Cargill interrupted by pregnancy and now a programme with Paige Van Zant cut abruptly short by her sudden departure. Brandi hasn't added much of note to her in=ring CV in the last three years.
Reports indicate WWE aren't interested in picking Brandi up as a package deal with Cody, so it will be interesting to see what her next move will be.