10 Wrestlers Who No-Showed
Steve Austin, Scott Hall, Lars Sullivan and more who no-showed WWE events and beyond.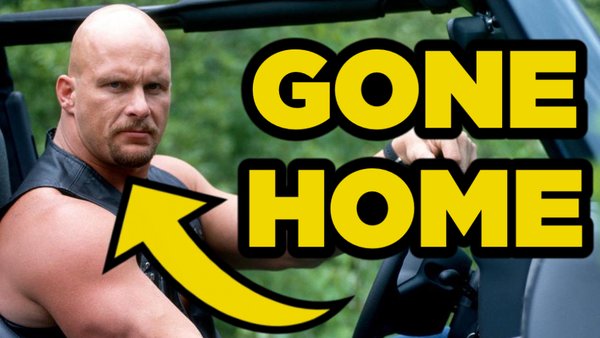 Wrestling fans secretly love a bit of drama.
No, not just on-screen drama - the kind that happens behind the curtain away from prying eyes. WWE know this too. That's why they produce so many of those behind-the-scenes documentaries for the Network, and it's why outsiders have made a killing from shoot interviews with ex-stars since the mid-1990s.
There are few tastier slices of drama than a good no-show. That very statement should be enough to draw a quick, "Ooooh" from most, because it instantly hints at real-life arguments, controversial incidents or contractual disagreements that reached boiling point.
'Wrestler A didn't show up for Raw last night' is the kind of convo-opening line sure to spark debate. Why did that happen? How could Vince McMahon let it happen? More to the point, who's getting their ass kicked to make sure it doesn't happen again?
There are a few non-WWE examples here, but Vinnie Mac's league obviously takes centre stage. No less than six no-shows feature from his company; others come from WCW, TNA and even the old NWA back in the early-80s. One is also tragic but perhaps unavoidable.
Let that drama commence...
10. Butch Reed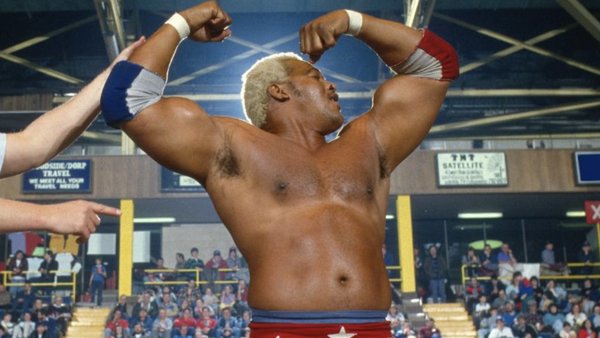 Event: 2 June 1987 - WWF Superstars taping.
What Happened: The late Butch Reed should've been Intercontinental Champion.
He would've been had he showed up for a Superstars Of Wrestling taping in June 1987, because the WWF were primed and ready to put 'The Natural' over Ricky Steamboat and make him the first African-American IC Champ in history. What a moment that could've been.
Reed's no-show changed the course of federation history forever - scrambling for a last-minute replacement, Vince McMahon reportedly asked Hulk Hogan for suggestions. Top of Hulk's list was Elvis Presley knock-off The Honky Tonk Man. He bagged the belt and would go on to enjoy a 454-day reign with the thing after Superstars aired on 13 June.
Butch ended up leaving the WWF in 1988 and later formed Doom with Ron Simmons over in WCW. His singles career never came close to reaching those heights again.