10 Wrestlers Who Really Can't Catch A Break
Succeeding in WWE takes a whole lot of luck, and these poor suckers are sh*t out of the stuff.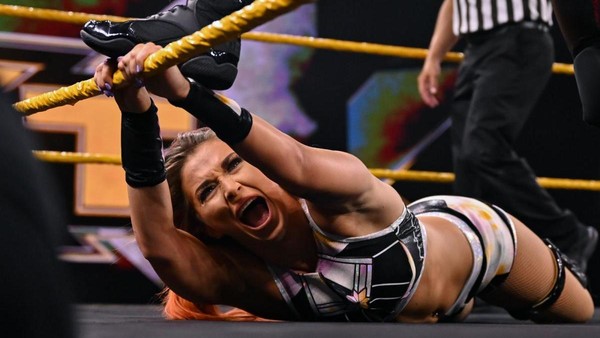 Professional wrestling is all about ability, determination, skill and confidence. Acceptable levels of all four are a must in the modern age, with increasing importance on in-ring ability meaning buff dudes can no longer muscle their way into the top spots purely because Hulk Hogan needs a big guy to feud with. To succeed in pro wrestling, you need to be really damn good at what you do.
Professional wrestling is also all about luck, about being in the right place at the right time. All it takes is one injury or creative misstep to start a wretched slide, a domino effect that is nigh on impossible to get out of. One bad storyline can ruin a career, while one inopportune injury can act as a misguided 'injury-prone' tattoo. What's worse is that individuals can find themselves punished for the actions of others as well, another miserable quirk of pro wrestling.
Curses aren't real, but there are a number of men and women signed to WWE that can be forgiven for thinking that they may have been signed under a dark cloud. We all deserve a little luck from time to time, but some people need that rabbit's foot more than most.
10. Wesley Blake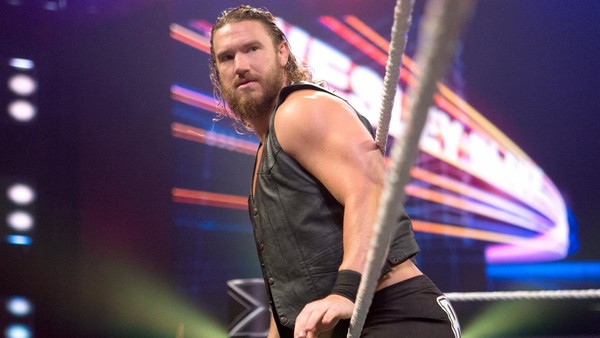 Wesley Blake is a curious case. A quietly underrated professional wrestler's wrestler, the Dory Funk Jr.-trained wrestler has been in the WWE system since signing in 2013, seven long years of treading water and false starts. His first run came alongside Buddy Murphy, but the Dubstep Cowboys soon became a vehicle to get Alexa Bliss over as opposed to Blake and Murphy.
Fast forward to 2017 and Blake again finds himself in a hard-working tag team, this time alongside Steve Cutler. The duo was never going to revolutionise tag team wrestling but was a more than capable unit, the type of which every tag division needs. The curse of the third struck again though, and the work of Blake and Cutler seemed secondary to the skulking presence of Jaxson Ryker on the outside.
The Forgotten Sons seemed to be getting a decent enough push on the main roster until Ryker opened his mouth, and once again Wesley Blake found himself on the sidelines. Much like Angelo Dawkins before him, Wesley Blake is one gimmick or partner away from clicking in a major way; that is unless he finds himself with a more visually impressive manager.