10 Wrestlers Who Should Challenge Jon Moxley For The Interim AEW World Title
Who should brave some unscripted violence at the hands of Jon Moxley in pursuit of AEW gold?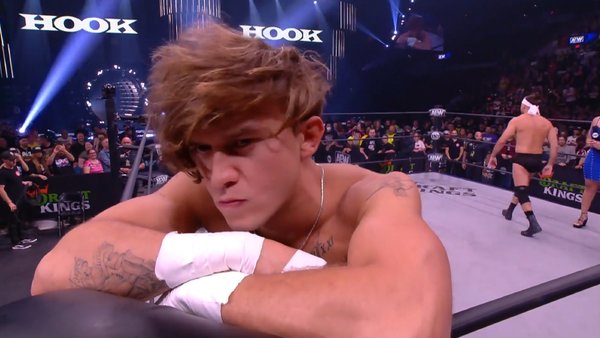 Could there be a worthier AEW interim champion than Jon Moxley? Making his surprise debut on the company's first night at 2019's Double Or Nothing, Mox pulled the air into his lungs as if literally tasting freedom. Since then, he has embodied the very spirit of the company, becoming everything as Jon Moxley that Dean Ambrose was never allowed to be.
It was unfortunate that his first reign with the AEW World Title coincided with a global pandemic that kept crowds away and enforced a compromised version of the professional wrestling experience. That said, it's hard to imagine anyone doing a better job of shouldering such a responsibility. Mox led from the front, delivering promos and matches that transcended the bleak circumstances in memorable feuds with Eddie Kingston, Mr Brodie Lee and Kenny Omega.
Now he finally gets the chance to be champion in front of arenas full of fans. Of course, a champion needs worthy challengers. We don't yet know how long CM Punk will be out of action but in the meantime it would be great for Mox to be a fighting champion, facing a string of contenders. After all, with AEW's stuffed roster, there are plenty of candidates to choose from.
10. Colt Cabana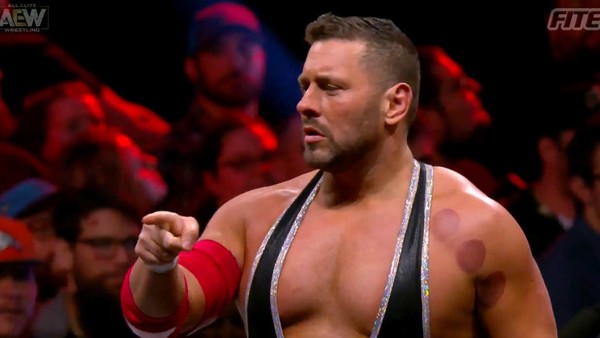 Cabana has seemingly spent most of his AEW career hanging around in the background of Dark Order skits and interviews. That's when he's appears at all. "Boom Boom" has a 0-3 record in 2022 and hasn't been used at an AEW taping since early March. Reportedly, Cabana is being held in reserve, ready to to be a part of a rebooted ROH.
According to Dave Meltzer, this is because of the issues between Cabana and CM Punk, with the former best friends ending up in a court battle over legal fees. But it's that very history between Cabana and the injured champion that makes the idea of Colt as a contender compelling.
It's easy to fantasy book an underdog Colt Cabana battling from underneath to best Jon Moxley for the interim strap in the biggest win of his career. Then, just as he's celebrating in the ring, CM Punk arrives on the ramp to spoil the party.
Of course, if the pair had any real interest in working together it probably would have been at least teased already. Their friendship turned sour hasn't even been brought up for cheap heat by heels feuding with Punk, suggesting the subject is completely verboten.
The rest of this list will look at more likely match ups but let's not pretend CM Punk and Colt Cabana for the company's top prize isn't something fans would love to see.