10 Wrestlers Who Will Be WWE Champion By The Next US Election
Who should fans expect to be given the chance to be WWE Champion in the coming years?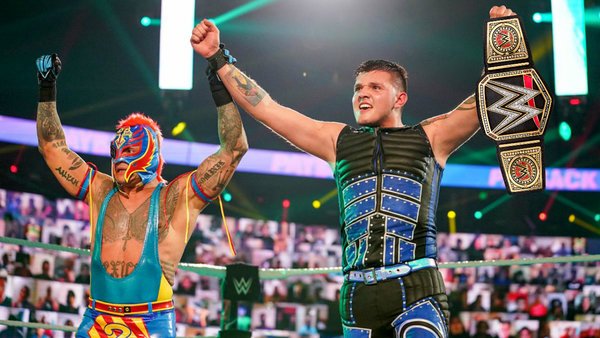 It's official. After months of campaigns, debates and tirades, America has spoken and wished WWE Hall of Famer Donald Trump the best in all of his future endeavours, as Joe Biden was chosen to take his place in the White House. After such a turbulent few years, nobody is quite sure what is going to happen in America next. However, one thing is for certain: the WWE machine will keep chugging along.
Much like the country it calls home, WWE seems to be edging into a new generation of talent. Stars who have occupied the main-event in the past decade such as John Cena and Daniel Bryan seem to be in the process of winding down, young talents such as Roman Reigns, Seth Rollins and Charlotte have all established themselves as top-tier talents, and several new stars are waiting in the wings for their big moment.
Ultimatly, the goal of all WWE Superstars is to one day reach the top of the mountain and be announced to the adulation of thousands as the new WWE Champion. So when America elects its next President in 2024, who will have had the privilege?
10. Dominik Mysterio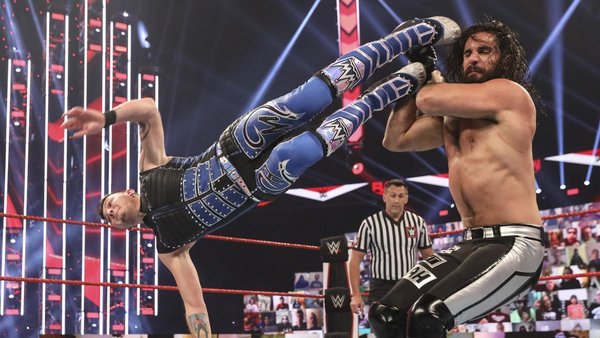 Though he still has some way to go before he can be pushed to the very top of the card, there is no doubt that Dominik Mysterio has proven that he has the potential to go a long way in WWE.
Even if you haven't enjoyed the booking of his feud with Seth Rollins, there's no denying Dominik has impressed with his ability in the ring so far. While this may not be a surprise (he is the son of one of the best high-flyers in the history of the business), the fact he managed to excel in such high-pressure spots on the card with so little experience will not have gone unnoticed by management.
Not only has Dominik shown himself to be more than capable between the ropes, but he has also managed to put on some solid promos in recent weeks, managing to convey the emotion in his storyline effectively even with WWE's trademark scripted promos.
While he's not there yet, his performances thus far have suggested that there is no reason to believe Dominik won't be able to rise to the level of a WWE Champion within the next few years.