10 Wrestlers Who Will Never Be World Champion Again
These former wrestling World Champions have likely lifted their last top strap...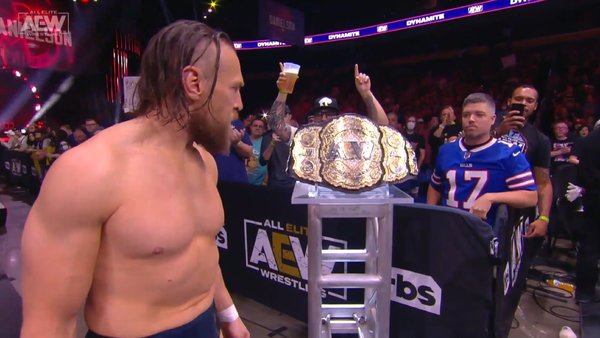 Lifting the big one is quite simply as good as it's ever going to get in this crazy business of pro-wrestling.
You can pick up a hard-fought "W" in your hometown, go the distance in the Royal Rumble match, main event WrestleMania, or even forge a path into Hollywood somewhere down the road; none of it compares to that feeling of reaching the top of the mountain and lifting a World Championship up high.
And each of the following world-class workers occupying a place on this list can all attest to little ever really topping the moment they were crowned Champion of the World on wrestling television; outside of, you know, tying the knot and bringing a sprog into existence.
Unfortunately for these notable names, though, said incomparable feeling is one they more than likely won't be gifted with again for various reasons.
Either due to the fact they simply don't feel the need to be the top star in the spotlight anymore, or a new regime likely killing their run as the company's go-to World Title holder once and for all, these wrestlers don't look like they'll be winning the big belt again before their days in-between the ropes are done.
10. Sting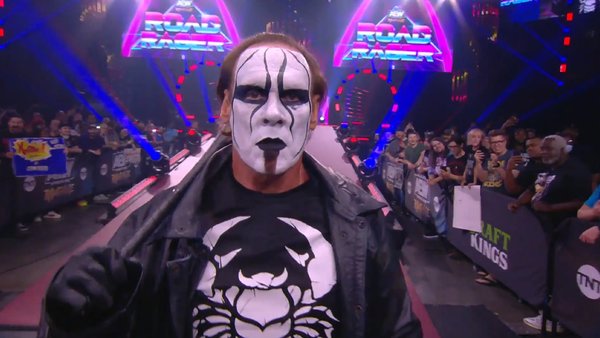 The fact Sting is even taking up a spot on a currently active roster is frankly absurd, to be honest.
Joining the long list of folks who have laughed in the face of enforced retirement over the last few years, The Icon's shocking AEW debut at Winter is Coming 2020 soon paved the way for an equally unexpected return to in-ring action. And The Stinger hasn't disappointed yet.
Alongside Darby Allin, the 63-year-old has proven time and time again that he still has something captivating to offer to the modern day business. And yet, while a run at the All Elite Tag Titles isn't completely beyond the realms of possibility, one last spell in the singles World Championship sun still seems highly unlikely.
On top of the fact Sting is still yet to throw down in one-on-one action since signing with Tony Khan's promotion, the WCW legend simply doesn't look all that interested in chasing personal glory anymore, with the veteran clearly having the time of his life sharing the spotlight with the next generation of talented souls instead.
Sure, it'd be nostalgic. But so is seeing the mad ol' man diving around an arena four times a year!