10 Wrestlers Who Will Never Be WWE Champion Again
The top of the mountain may well be a step too far for these superstars now.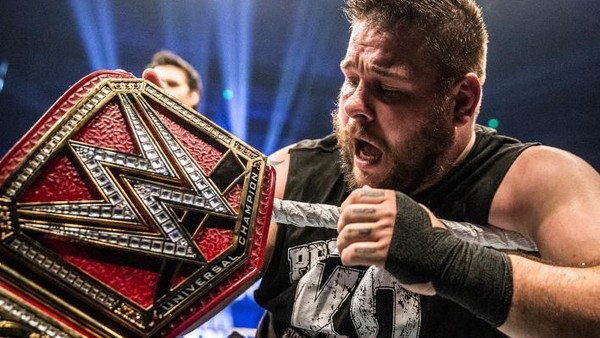 On Monday, September 13th, Big E. finally made it to the top of the mountain. The former Langston cashed in his Money in the Bank briefcase, defeated Bobby Lashley and became just the 53rd man in history to hold the prestigious WWE Championship. Add the man to the 12 men who only held either the World Heavyweight Championship or the current Universal Championship and you've got a prestigious list of names who made it to the top of the mountain.
Winning a world title is just about as difficult as it gets in pro wrestling, and a lot of things need to line up for such an achievement to become possible. For many wrestlers, the stars can align once but dragging those stars back together years after the fact is nigh on impossible. For many, the world championship ship has sailed for the last time.
Of course, one hopes that these prognostications are premature. After all, who wouldn't love to see any of these men hold that famous championship aloft one more time? Hope dies last, of course. Put bluntly, the top of the mountain may well be a step too far for these 10 chaps.
For clarity, this list covers both the WWE and Universal Championships. Both function as the top-tier title on their respective brands, after all. You could add the NXT Title, but that championship has its own problems right now...
10. John Cena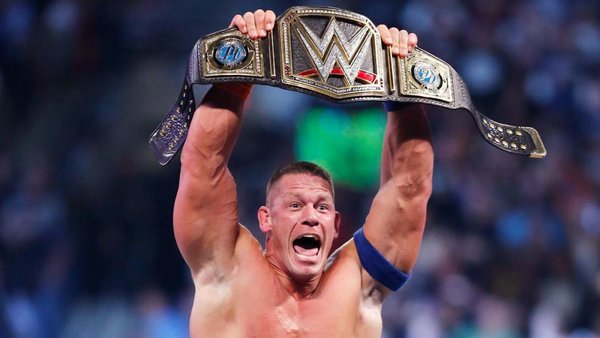 It feels dangerously close to tempting fate, but John Cena will never be WWE Champion again. Why would he be? For want of a less hackneyed phrase, Cena's time is up. In failing to defeat Roman Reigns for the WWE Universal Championship at SummerSlam 2021, Cena has surely had his last shot at breaking Ric Flair's famous record of world title wins.
You need to rewind the clock a whole 16 plus years to get back to the icon's first world title, a WWE Champion won at WrestleMania 21. John 'Bradshaw' Layfield was the deposed champion that night, and Cena's 16 reigns have come at the expense of wrestlers that span generations. Cena has defeated men like Triple H, AJ Styles, Batista, The Rock and Rey Mysterio for the gold, a list that speaks for itself.
Big Match John has been an incredible figurehead for the company. He also happens to be one of the most underrated in-ring performers of his time, a man who improved year after year despite already sitting comfortably on top. Cena is a Hall of Famer waiting to happen and is undoubtedly the biggest star of his generation. Despite that, his days of winning world championships are over.