10 Wrestlers Who Will NEVER Leave AEW
From AEW Originals, to independent veterans, these All Elite wrestlers are going nowhere...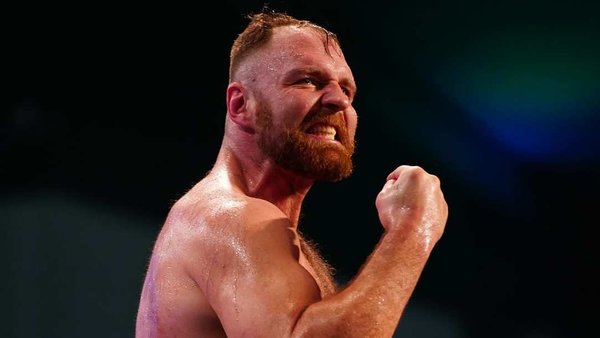 The second that Kingdom rang out around AT&T Stadium on April 2, a once-unthinkable development months in the making become official: Cody Rhodes was all in on WWE.
And with this stunning defection to his former employers and the promotion acting as his beloved All Elite Wrestling's undoubted top rival came with it the realisation that the door doesn't only swing one way when it comes to high-profile company-hopping in modern times.
Yet, while the old adage of "anything is possible" does still evidently apply to this current moment in time within the wrasslin' landscape - we are living in a period that sees CM Punk once again ripping it up and the likes of Bryan Danielson and Edge frequently bumping in a squared-circle, after all - a few certainties do appear to remain.
And among them are the fact that the following collection of All Elite men and women don't look like following in an American Nightmare's footsteps any time soon.
From the folks who helped make the hottest wrestling brand on the planet a thing in the first place, to those who have seemingly burned all bridges with the competition, this talented lot will likely have All Elite jobs for as long as Tony Khan feels like playing wrestling promoter...
10. Jon Moxley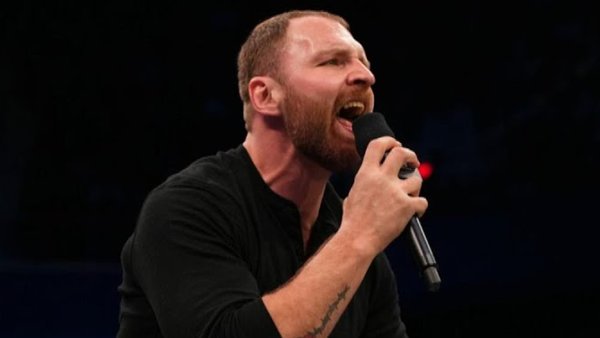 Clearly having the time of his damn life at the time of writing alongside Bryan Danielson, Wheeler Yuta, and William Regal as part of the deliciously violent Blackpool Combat Club, the Jon Moxley seen smashing heads and whipping All Elite crowds up into routine frenzies is about as far removed from The Lunatic Fringe as humanly possible.
And it's because of this fact, coupled with Mox's disenchantment with Vinnie Mac's empire in particular on the back of a soul-crushing last stint with the company, that a departure from Tony Khan's ranks appears unlikely to say the least.
Add into that the highly sensitive handling and reaction to the former AEW World Champion's recent trip to rehab to seek help for his issues with alcohol abuse and it's not too difficult to see why Mox won't be in much of a rush to kiss goodbye to a promotion that thankfully appears to value both the world-class performer and man behind the menace.
Mox is in his All Elite element, whilst also being given the license to wreak havoc on the indies while under TK's contract. If it ain't broke, and all that...