10 Wrestlers With The WWE Stink
Was the smell Edge spoke of actually his booking? WWE are leaving these 10 talents with a stench.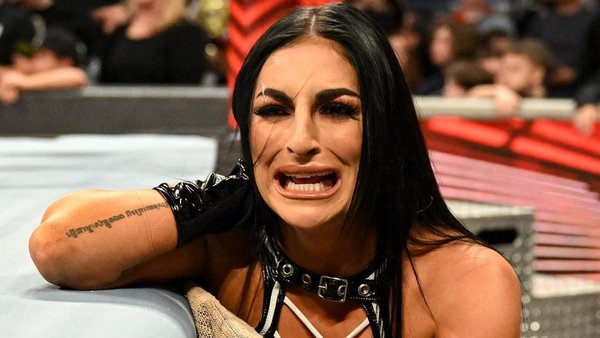 Whatever you'd classify "WWE stink" as, Seth Rollins was absolutely swimming in it in 2019.
Drowning, in fact. As Universal Champion, he'd taken on the role of company figurehead down to tweeting out rash and defensive statements towards fellow wrestlers and fans that embarrassed him when the company profoundly failed to live up to the standards he set.
In October, it directly impacted him - his Hell In A Cell main event against The Fiend Bray Wyatt was an instantly infamous display of company incompetence at its absolute worst and as Champion and normal human being, he ate mountains of sh*t.
After losing the Universal Championship to Wyatt in their rematch, Rollins permitted himself to step back from social media and indeed the company's catbird seat, and instead took to doing what he evidently does best - wrestling. Pandemic era rippers with Kevin Owens, Drew McIntyre, Dominik Mysterio and others reframed him as the WWE-style ring general he'd become, and few character shifts eventually helped him arrive at the Seth Freakin' Rollins version of himself which has connected tremendously with live crowds that literally sing from his hymn sheet.
He's an example the following wrestlers should look towards with optimism - the dreaded stink doesn't need to be for life, even if it's absolutely rotten right now. And it is with...
10. Edge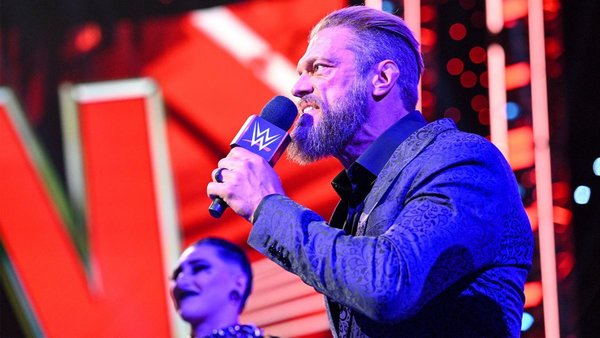 If "WWE Stink" were a fragrance, the bottle would be purple and Edge would be at the centre of the absurdly expensive idiosyncratic television ad.
The Hall-Of-Famer making his comeback at the 2020 Royal Rumble was the company's first truly magic moment of the decade. Part of the magic was wrapped up in the thinking that he was a big enough star to transcend the tropes and trends that had plunged WWE into self-parody for years. Instead, he embraced the playbook.
The pandemic threw everything for a loop, but even a full crowd wouldn't have wanted his lethargic WrestleMania 36 brawl with Randy Orton to exceed 20 minutes let alone 30. His fake-feeling babyface intensity was a long way removed from the earnestness of his Rumble return, and this was reflected when his battle royal win the following year didn't generate ratings for Raw and NXT in the ways the company presumably expected. The less said about his current heel turn the better, not least because he's been yap-yap-yap since it happened and the put-upon-crowds are greeting it with silence of Jamie Noble chants.
In the interest of fairness (and sticking with the semantic field of legalese because 'The Rated-R Superstar' and his cronies love it so much) the jury will be out on The Judgment Day until Rhea Ripley and Damian Priest's progression can be accurately assessed. But Edge himself feels swallowed up by the one-note-joke of a role and it could be a long time before he escapes.