10 Wrestlers WWE Immediately Regretted Hiring
Those times when WWE had instant buyer's remorse.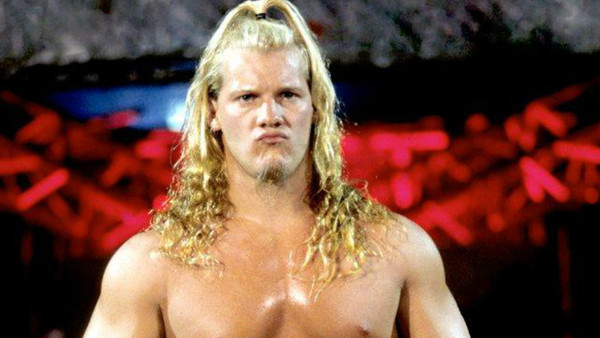 Vince McMahon and WWE have clearly made some exceptional signings over the decades since VKM purchased the company from his father back in 1982. And likewise, McMahon has signed some talent who have proven to be absolute disasters.
So often when WWE signs a new wrestler to a contract, the first impression is absolutely key to whether said grappler will sink or swim within the WWE environment. Some talent may hit the ground running, while others will founder from the get-go - with them then facing an uphill battle to succeed.
In the case of certain performers, it became almost immediately clear that WWE had a sense of buyer's remorse. Whether it was a case of a person clearly not being up to the WWE standard, that new talent making a boneheaded, stupid decision of their own, or maybe even someone's past coming back to haunt them, there have been some horrendous hirings from WWE at times.
Of course, some of those signings may have managed to steady the ship and ride out the initial storm surrounding their hiring, but others simply never recovered from that first setback.
With that in mind, then, here are ten wrestlers who WWE immediately regretted hiring.
10. Nathan Jones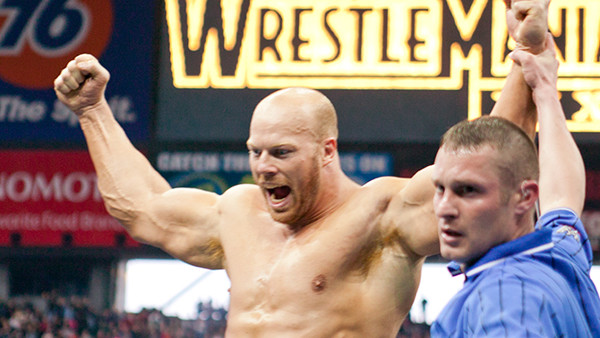 At 6'11" and a ripped 320 lbs, it's easy to see why Vince McMahon would look at Nathan Jones and instantly begin to imagine the Scrooge McDuck levels of money he could make from the Australian.
So impressed with Jones was McMahon, the rookie was fast-tracked into The Undertaker's WrestleMania XIX programme, only for those 'Mania plans of Undertaker and Jones vs. Big Show and A-Train to be changed almost as quickly as they were first made.
Not only was Jones - who had only been wrestling for just over a year by the time he'd signed with WWE in late-2002 - painfully green in-ring, but he initially wasn't even allowed to work in the United States upon first signing with the company. That was due to a visa issue caused by the previous criminal activity of The Beast of Boggo Road.
Once the hulking Nathan Jones did get cleared to compete in the US, it soon became apparent that he was nowhere near ready to be on the WWE main roster - let alone to be tagging with The Undertaker at WrestleMania.
Jones made a brief appearance at the Showcase of the Immortals, but he'd soon be sent to Ohio Valley Wrestling to hone his skills. Said skills were never actually to be honed, however, and Jones would quit WWE later that year.