10 Wrestlers WWE Should Have Signed YEARS Earlier
Candice LeRae and AJ Styles are great, but imagine if they'd signed years ago...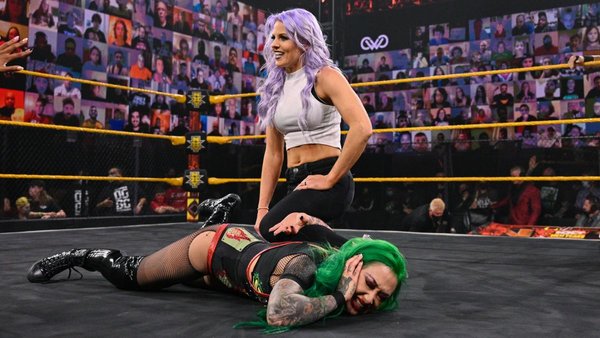 WWE is notorious for scooping up talents from other promotions, and with NXT as big as it is in 2021, the trend will no doubt continue in the quest to regain lost ground in the war with AEW.
But arbitrarily signing up all the best-known names and faces on the indie scene isn't the answer to WWE's problems. As the NXT experiment has proved many times, simply being a star on the indies doesn't mean you'll be a star in WWE. Instead, Vince and his team need to start recruiting wrestlers at the point when they start to create some buzz, rather than waiting five years to see if they live up to the hype.
In doing this, the company will run less of a risk of missing the boat on some of the top talents it currently doesn't have on its books, and those dream matches we all talked about, still have a realistic chance of coming to fruition.
Unfortunately, WWE has failed to act on this advice far too many times over the years, leaving us with a ton of talented and exciting wrestlers who could have done so much more to grow Vince's empire, if only they'd been signed to a contract a few years earlier...
10. AJ Styles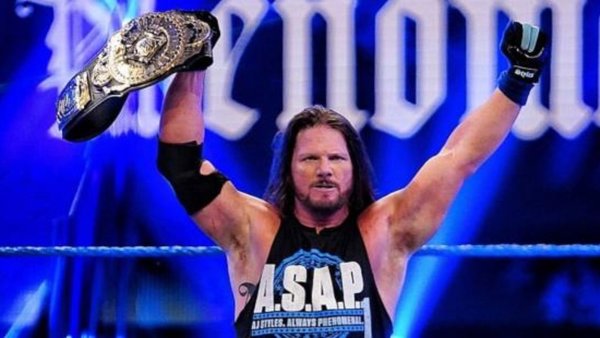 Let's begin with the most obvious choice. AJ Styles was 39 years old when he finally appeared inside a WWE ring, but despite being almost the same age as Hulk Hogan was when he defeated Yokozuna at WrestleMania IX, Styles is not considered too old for a big-time run, carving out a Hall of Fame worthy tenure already.
Although Styles' time in TNA and Japan is legendary, it's hard not to wonder what matches and feuds we might have been privy to had he signed with WWE years earlier. Even if AJ had signed a deal in 2007, which was around the time when he started to really break out in TNA, he could have been on the same roster as CM Punk, a young John Cena, and even Triple H.
More importantly, though, he could have potentially squared off against Shawn Michaels, even if it had only been on RAW, before the 'Heartbreak Kid' called it quits in 2010. Imagine the magic those two could have made together.