10 Wrestlers You Didn't Know Had A 5 Star Match
These Unlikely Performers Got Top Marks From Dave Meltzer.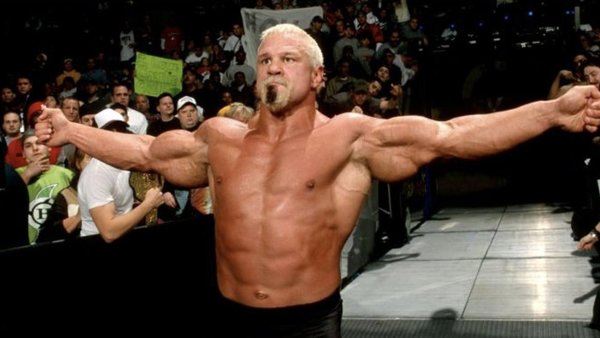 Love him or hate him, it is impossible to deny how much weight Dave Meltzer's name carries in the pro wrestling world.
The Wrestling Observer Newsletter founder has been leading the way in scoops for decades and has consumed more wrestling in his lifetime than perhaps the rest of the world combined.
Dave has rated thousands and thousands of matches across his illustrious career, which makes getting a full five stars (or higher) from Mr. Meltzer a very special feat.
Some of the best wrestlers in the world go through their entire career without ever getting top marks from Dave. Randy Savage, The Rock, Kurt Angle, Edge: these are just some of the insanely talented wrestlers that have never received five stars from the Observer. Remember that when you're ready about the following ten performers.
We would never say that these wrestlers didn't deserve their high scores, we're merely stating that, given some of their other matches, it definitely came as a bit of a shock...
10. EC3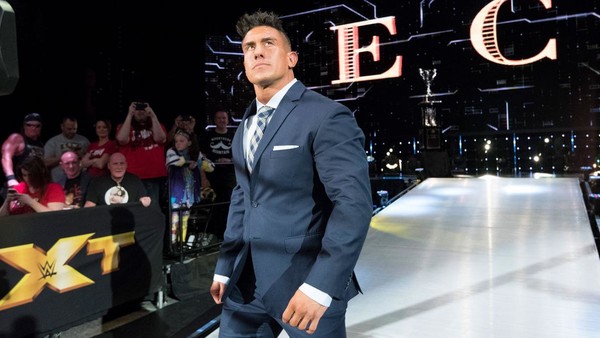 Doesn't it feel like a lifetime ago that Ethan Carter III was part of NXT participating in one of the best matches the promotion ever put on?
NXT TakeOver: New Orleans - widely regarded amongst the black and gold brand's best-ever nights - opened up with a six-man ladder match for the freshly-created North American Championship that earned every single one of the five stars it was given.
Whilst performers like Adam Cole and Ricochet had earned five stars before, this was the first time the other four men had ever received the honour, including Mr. Carter.
Whilst EC3 is by no means a bad wrestler, he doesn't really fit in with the style that Meltzer tends to favour. If he'd been performing in the 1980s opposite men like Ric Flair and Ricky Steamboat, then he might have been in with a shot, but in 2018 EC3 was far from what many considered a "modern wrestler".
Still, he played his part in that ladder match to perfection and not many wrestlers can say they had a classic match on their first night in WWE. Shame about the rest of his career there...