10 Wrestlers You Probably Won't See In WWE Again
Le Champion has permanently left the building.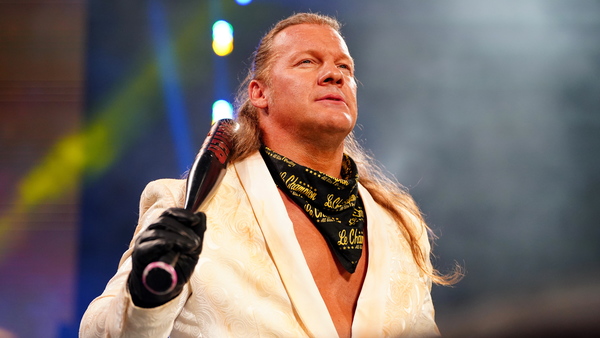 The world of professional wrestling is famously a pretty fluid place.
Though some fans may wish their treasured stars could stick around in their favourite promotion forever, sometimes life just gets in the way and a move elsewhere becomes inevitable.
For the longest time, World Wrestling Entertainment has been seen as the very pinnacle of the industry. Which is exactly why so many performers have left smaller organisations and jumped at the chance to perform under the bright lights of Vince McMahon's company over the years.
However, there are a few individuals who have fully experienced life in the Land of the Giants that couldn't think of anything worse than returning. With the success of relative newcomers AEW and other promotions like Impact and NJPW consistently delivering, it now appears that the days of all stars inevitably coming back to WWE are actually coming to an end.
Say goodbye to that Shield reunion, hold those 'Break The Walls Down' pops close, and get used to seeing AJ Styles and Finn Bálor without a Club for back-up because this bunch of talented wrestlers have completely moved on and it doesn't look like they'll be making a jaw-dropping WWE comeback any time soon.
10. Cody Rhodes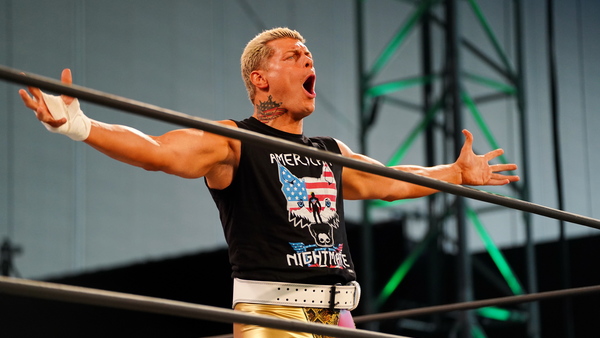 If you hold up the version of Cody Rhodes we saw in WWE next to the one who now reigns as the TNT Champion in AEW, it's like looking at two completely different human beings.
The former was a talent who tried his best to turn consistent lemons into something resembling lemonade and the latter now sits as an Executive Vice President of one of the hottest companies in the industry.
If Cody and AEW continue to go from strength to strength as they have been doing over the last few years then why would Cody ever want to return to Vince McMahon's restrictive environment?
Sure, he'd be able to use his full name of Cody Rhodes again, but that's about it really.
As one of the founding fathers of All Elite Wrestling, Cody has the chance to go down in history as one of the performers who helped build a company capable of seriously challenging the almighty World Wrestling Entertainment. He's also been allowed to spread his wings creatively and put on some of the greatest matches of his career in Tony Khan's promotion, so don't expect to see Stardust invading WWE programming ever again.