10 Wrestlers You Won't Believe Almost Joined Major Stables
Dan Severn as a Satanic acolyte? Great idea, Vince...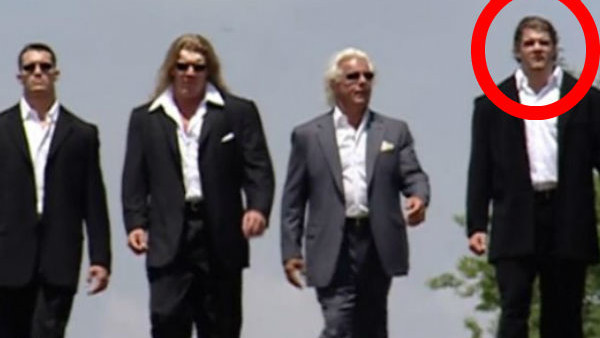 Their importance has waned somewhat in the modern era, but stables have been a big part of professional wrestling for decades now. Sometimes, a group of wrestlers united under a common banner is all that's need to create stars, build storylines, and generate heat, and history is littered with successful examples.
Classic groups like The Four Horsemen set the blueprint, DX and the nWo built upon it during the Monday Night Wars, and The New Day and Bullet Club keep the tradition alive today. Factions are part of wrestling's lifeblood, and they'll always have a place in the business, no matter their position on the card.
Some wrestling stables succeeded with only a handful of members (Evolution, the Fabulous Freebirds), but turnover tends to be high, with wrestlers constantly cycling in and out of factions. Adding news faces can be a reliable way of keep stables fresh, but just like everything else in wrestling, for every plan that goes through, there's another left discarded in the writers' trashcan.
Some of these proposed additions could've elevated the subjects to the next level, while others may have derailed careers. Regardless, each was abandoned before making it to television...
10. Dean Ambrose & Fandango - 3MB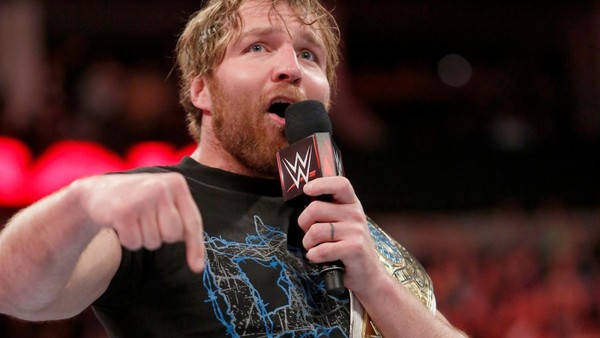 It's quite astonishing what 3MB's members have been able to accomplish in recent years, given that the stable seemed to typecast each man as a comedy jobber.
Heath Slater underwent a dramatic career resurgence in 2016, becoming one of SmackDown's most popular acts in the process, Drew McIntyre recently won the NXT Championship, and at the top of the pile is Jinder Mahal - the current WWE Champion. Their recent successes definitely aren't a direct product of their time in 3MB, but each has undergone quite the turnaround.
The McIntyre/Mahal/Slater trio wasn't intended as the group's original lineup. According to the 'Modern Day Maharaja' himself, Slater originally pitched Fandango and Dean Ambrose for Jinder and Drew's spots, though both were quickly rejected.
Ambrose was on the verge of debuting as one third of The Shield, while Fandango was still working as Johnny Curtis in developmental, and had yet to adopt his most famous persona. In the end, WWE opted to take Mahal up on his flippant offer to join Slater's band along with McIntyre, his real-life best friend.
'The Lunatic Fringe' has often been portrayed as a comedic goofball since splitting from The Shield, but imagine how bad things could've been if he'd joined 3MB.