10 Wrestlers You'll Never See In WWE
Don't count on any of these folks making their WWE debut any time soon.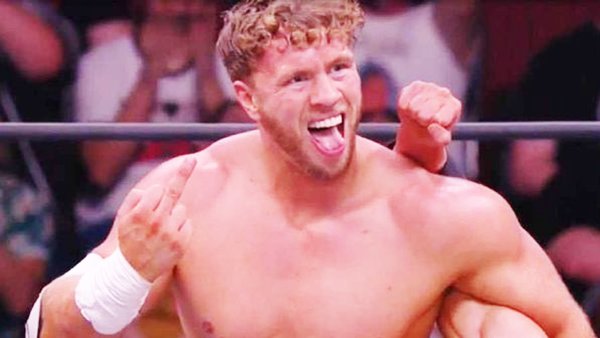 For a time, it felt as though just about any half-talented bumper on the vibrant independent scene was being welcomed through WWE's sacred doors, be that either via Triple H's black-and-gold pride and joy or even a mighty "main roster" debut.
However, with the introduction of a certain All Elite rival and an all-round shift in WWE philosophy when it pertains to building towards the hulking future, said jaw-dropping arrivals of well-known indie darlings or high-profile super-workers have become fewer and far between in Vinnie Mac's empire.
And with the competition now offering similar sized paycheques and often a higher calibre of opponent to prove themselves against, it's arguably never been harder to convince some of the most talented or promising performers in the game to pass up on their current circumstances and commit to becoming a Sports Entertainer.
While many have come and gone from this corner of the wrestling sphere over the years, each of the following stars, from out-of-this-world British bell-*nds to potential megastars of tomorrow, have yet to make their presence known on WWE programming and likely never will...
10. Sammy Guevara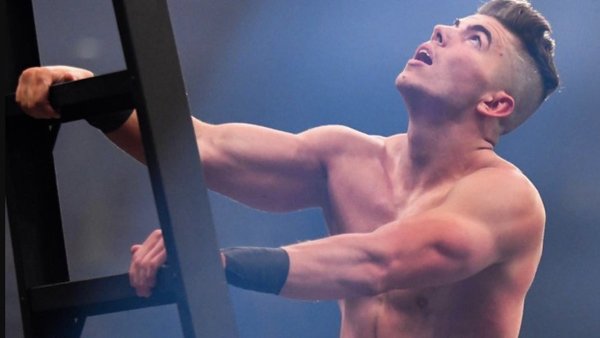 It very much feels as though Tony Khan is hellbent on shaping his company's future around compelling youngsters like Sammy Guevara.
And while each of AEW's four pulsating pillars are still all below the age of 30, they've each remarkably been given countless opportunities to shine on All Elite programming, with The Spanish God in particular frequently finding himself in high-profile Blood & Guts, ladder, and TNT scenarios over the last few years.
It doesn't seem as though the 28-year-old is in any rush to kiss goodbye to The Land of All Elite either, with his only real tryout with WWE back in 2017 souring him on the idea of being a part of their landscape. As he'd explain on the Talk is Jericho podcast (h/t Wrestling Inc):
"It felt that if you want to do this for a living f**k you, but these models, ex-Football players they treated them really good and almost shame on you for actually wanting to be a wrestler,"
And while Sammy would utter the always diplomatic "maybe not ever" when discussing not wanting to be in WWE, the company's recent obsession with bringing in green collegiate athletes seems to suggest Guevara wouldn't be treated any differently if he were to entertain their advances today.