10 Wrestling Championship Reigns That Didn't Fit The Wrestler
A wrestler is defined by their championship reigns, but that doesn't mean we agree with it.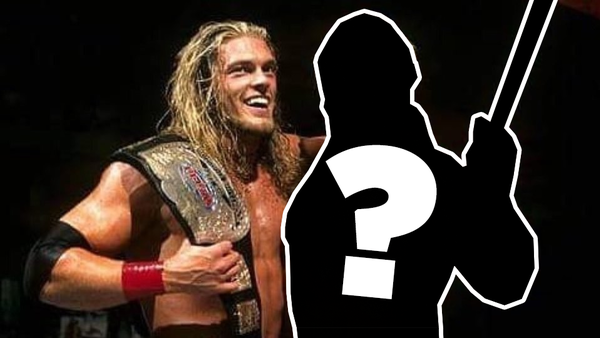 While it's one thing to have a strong story behind a superstar's ascension, certain championships just have a certain feel that the holder will need to carry as champion. Obviously as World Champion, it's all about representing the company as a whole to the wider audience, Intercontinental Championships tend to be for the workhorses, Tag Team Champs represent true cohesion, et cetera, et cetera.
Those championship names alone will probably conjure up images in your head of what you consider the defining holder of said title. Whether it's John Cena with the Gold Spinner, Jericho as IC Champion, Okada as IWGP Heavyweight Champ, every championship has a defining medley of iconic characters.
Equally, there are certain wrestler/championship pairings that just don't sit right. It can be down to a wrestler's in-ring work, the persona they've crafted in their promos, or the type of person they are outside the world of kayfabe. It might even be down to how a company has used them previously and now the audience is expected to have a selective memory.
Whatever the reasoning, these are the wrestlers whose championship reigns are less 'one for the history books' and more 'one for the Friday night pub quiz'.
10. The Undertaker As WWE Hardcore Champion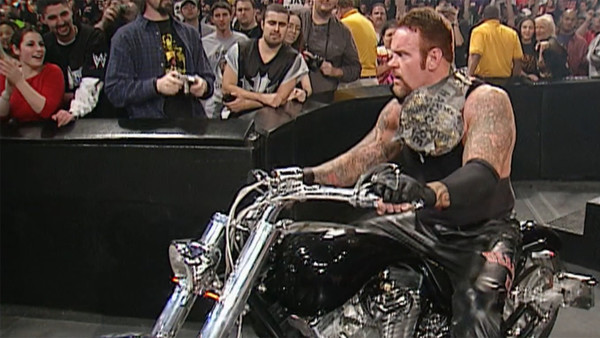 In early 2002, The Undertaker was in a weird stage in his career. In the midst of his American Badass shtick, fans had already begun to sour on the Phenom, owing to his diminished work rate and his increasingly portly physique.
He was also idling as a character, as while he spent the majority of 2001 trying to actually murder WCW and had recently turned heel following an attack on Jim Ross, the main event scene was transitioning from the Undisputed Championship scramble to Triple H's return and journey to WrestleMania.
Nobody wanted ol' Booger Red.
So 'Taker did what all good veterans do and worked with the undercard to show off some fresh new faces in this WWE/WCW merged world. Kind of.
Having won the Hardcore Championship at Vengeance 2001, Undertaker reigned as champion for two months, despite the championship's 24/7 rule, defending it against the likes of Tajiri, Matt Hardy, and Big Show, before eventually succumbing to the recurring thorn in his side Maven.
Seeing main eventers drop down a little on the card is not an uncommon phenomenon, but seeing 'Taker drop all the way down to what was essentially a parody championship is definitely unexpected. Maybe a reign as 24/7 Champion in on the cards post-WrestleMania?