10 Wrestling Facts We Didn't Know Last Week (Feb 1)
Find out why Sasha Banks constantly yells at Bayley on the road...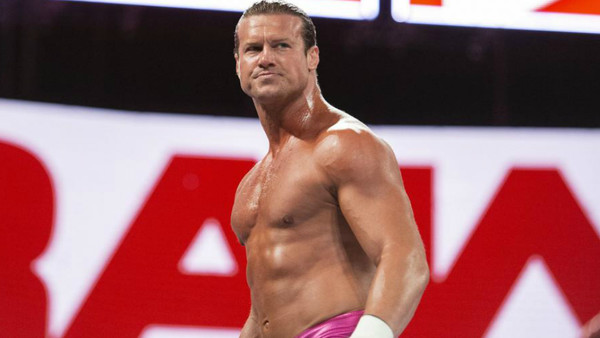 Dolph Ziggler looked like he might be heading for the WWE exit doors again until he popped up at last Sunday's Royal Rumble and entered a typically top-notch performance. Now, The Wrestling Observer are noting that Ziggler has signed an extension on his deal and won't be going anywhere for the foreseeable future.
In fact, he's slated to make a full-time return to Raw over the next couple of weeks. When he does, Dolph has a plan of his own to make sure he's not working his arse off in lengthy matches or putting others over for nothing. Find out what that is in this week's article, and learn who Ziggler wants to work with in 2019.
It may just surprise you.
Other facts analyse Buff Bagwell's ill-timed self-confidence, which New Japan favourite's life was turned upside down by attending WrestleMania XXVII and what Marty Jannetty really thought of future Rockers partner Shawn Michaels when he first met him. Then, there are stories on Harley Race, Sasha Banks, Finn Bálor, Rey Mysterio, Sid and more.
Don't call Sid 'Sycho' though...