10 Wrestling Facts We Didn't Know Last Week (Jan 11)
Chris Jericho just shocked the wrestling world again.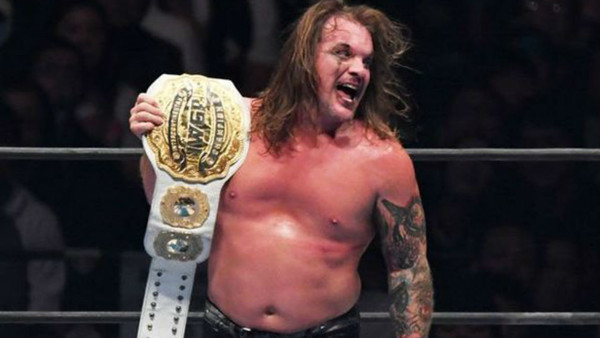 If you're sitting there questioning why WWE have decided to install Sasha Banks as Ronda Rousey's challenger come Royal Rumble, then we have some answers for you. The ever-handy Dave Meltzer and pals chimed in on why Ronda isn't booked for a rematch with Charlotte Flair from Survivor Series, and it makes total sense.
It still sucks that we're getting a throwaway Raw Women's Title match instead, but it makes sense.
Other facts this week explore everyone from Vince McMahon and Shawn Michaels to the recently passed Gene Okerlund and Chris Jericho. You'll learn what Vinnie Mac did to rile up one of his incoming WCW talents, who HBK helped pitch a new ring name for in 1999, which legend 'Mean' Gene didn't actually like working with and more.
Somewhere in amongst all that goodness, there are stories on Ernest 'The Cat' Miller, Crowbar, Tessa Blanchard and Sgt. Slaughter. If finding out about how a WCW mid-carder could've changed wrestling history and reading about guys Hulk Hogan thought had World Title potential in the one place sounds good, then this is the article for you...