10 Wrestling Hoaxes That Fooled The Internet
Roman Reigns tinfoil hats at the ready.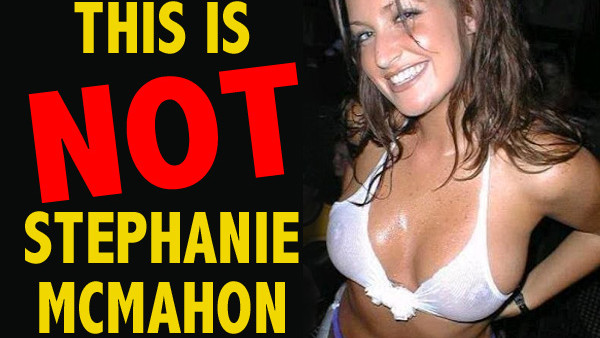 We live for the gossip. It seems disingenuous to deny that, given the website that you're reading and I'm contributing to.
Are AEW really about to sign Daniel Bryan and CM Punk? The delta variant might make a monkey's paw out of the dream wrestling scenario yet, but for now, yes, it appears to be the case. The idea of something happening has dominated the news cycle this week, dwarfing anything that actually did.
Is WWE going back to Saudi Arabia again, and is that why WWE is promoting the mooted Queen Of The Ring tournament? Don't be so cynical. WWE presented a tournament during this very pandemic, during which time it also allocated record TV time to its SmackDown women's division. You'd have actually seen this if you didn't have your head wedged so far up Tony Khan's arse, you biased pr*ck!
Is Triple H going to actually stick the nut on Vince McMahon for burying Karrion Kross? Did Vince McMahon bury Karrion Kross to punish NXT for failing to kill off AEW?!
We live for the gossip, and as such, we are fertile ground for those who love to conceive of mass misery via a hoax.
But first, some banter...
10. Vince McMahon To Purchase Newcastle United Football Club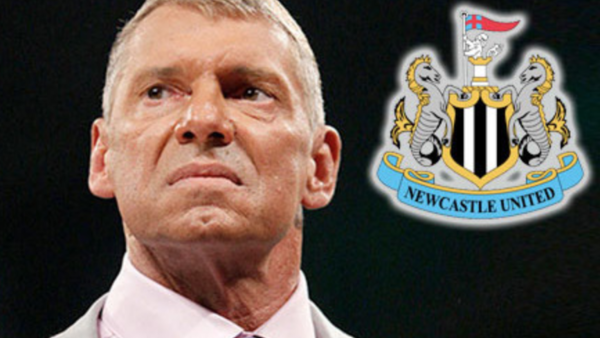 Vince McMahon and Newcastle United Football Club owner Mike Ashley are two different breeds of awful capitalists.
Both are disgraces to worker's rights, but where Mike Ashley is an overweight slug who refuses to sanction any new recruits for a dying football club, preferring instead to gobble up the cash for himself, Vince McMahon is an impressive physical specimen who rains cash all over the Independent scene, preferring monopoly over gluttony.
Ashley signs nobody, where McMahon signs everybody. At least he did until he realised that these people couldn't strengthen the scene that barely existed during the pandemic. Good guy. Great guy who in 2011 was linked with the purchase of Newcastle United Football Club.
The rumour intensified, as rumours do, following fleeting, thin interest from son Shane McMahon, who reportedly fancied investing in the club as part of a consortium bid. Made grimly, hilariously viable through the dual insanity of both prospective buyer and the circus that is the property, this never did come to pass - but if it had, Vince probably wouldn't have fashioned NUFC as the recognised global leader in soccer supremacy.
Having relinquished his promotional genius, Vince would have used the Saudi money to purchase Cristiano Ronaldo and Leo Messi, playing them at centre and left back, respectively, sanctioning also transfers for Paulo Dybala and Antione Griezmann, only to leave them rotting on the bench as reserves for the centre forward partnership of Peter Crouch and Dean Windass.