10 Wrestling Matches So Annoying They Lose You In The First 60 Seconds
Those wrestling matches that had bad news written all over them within just 60 seconds.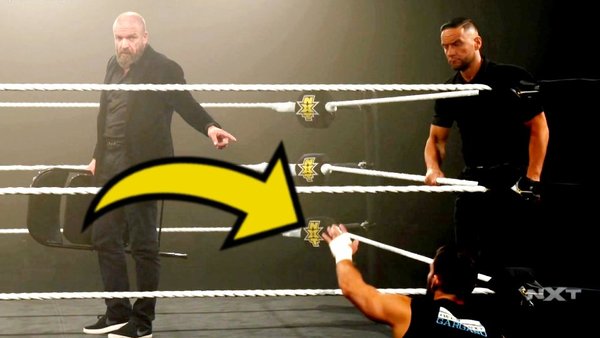 While it may be a little unfair to judge an entire wrestling showdown based on the first minute of action pumped into a squared-circle (or outside of it), there are some matches that set such a disastrous tone out of the gates that it's pretty damn hard to recover from there on out.
Instead of blistering early back-and-forths or even something borderline interesting to get their teeth sunk into, fans were forced to endure everything from entirely soul-crushing face-offs to repeatedly agonising botches before the clock had even reached a minute during this list's rather annoying encounters.
And it's safe to say that each and every one of these bouts massively struggled to win back their audience in the subsequent seconds/minutes that came afterwards either.
All in all, it simply didn't matter whether fans were gearing up for a staggering battle of the titans under the bright lights of The Grandest Stage of Them All or bracing themselves for a contest that had bad news written all over it from the moment it was announced, each of these matches left fans wishing they'd spent their time more wisely less than 60-seconds in.
10. Let The Spooky, Swampy Shenanigans Begin! - The Horror Show At Extreme Rules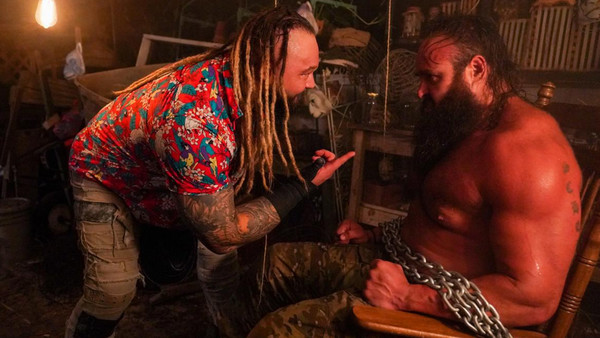 Braun Strowman and Bray Wyatt found themselves in a pretty unenviable position heading into 2020's Horror Show edition of Extreme Rules.
The Monster Among Men had finally been handed the Universal Championship ball, but was forced to kick off his reign to the unfortunate sound of crickets. And Wyatt was coming off an unexpectedly entertaining Firefly Funhouse cinematic spectacular opposite John Cena at a surreal early-pandemic Show of Shows.
Both stars had also somewhat underwhelmed in their prior PC encounter at Money in the Bank, too. But that dud of a monster mash was made to look like a five-star classic in comparison to their Swamp Fight follow-up; a "match" that had eyes rolling within seconds.
Getting a little too spooky for their own good from the beginning, the latest slice of cinematic action took its sweet ass time setting the stage with a grinning Wyatt rocking on a chair in full cult leader mode.
And the attempts at building any real tension for the swampy battle that would follow immediately fell flat as the droning backing track built to the gripping moment a wide-eyed Braun declared... "I'm home."
This opening minute was somehow more agonising than the reality folks around the world were facing down each and every day at the time. Horror Show, indeed.