10 WWE & AEW Gimmicks That Belong In A Different Era
In another time and place, these gimmicks could or would have made these stars shine.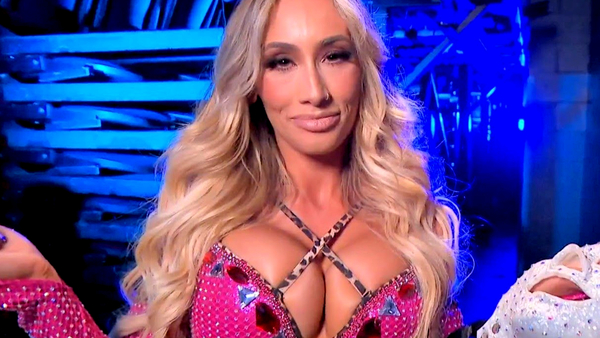 A good gimmick can take a mediocre wrestler to the top. Just ask JBL.
A bad gimmick can tank a wrestler in a heartbeat. Unlucky, Karrion Kross.
In the world of professional wrestling, you can have an explosive in-ring game, a phenomenal look and slick promo skills, but it still needs a good gimmick to wrap around it all to bring it to life. That's why we see wrestlers suddenly repackaged with a new name or a new attitude, to try and get them over.
As the years go by, wrestling comes to define itself by its 'eras'. From the Golden Age of the 80's, to the late 90's Attitude Era, there has always been a defining criterion for those years. During the aforementioned Attitude Era, it was the edgier the better, whilst the Ruthless Aggression Era that followed was more steeped in young upstarts.
Either way, each spawned numerous gimmicks, some fondly remembered while others were destined for WrestleCrap. Nowadays, wrestling feels a little more grounded in reality and although a few hokey gimmicks slip through, the majority of wrestlers tend to base their gimmick on the craft.
But there are some that feel like they not only belong to, but would thrive in another era. Gimmicks such as...
10. LA Knight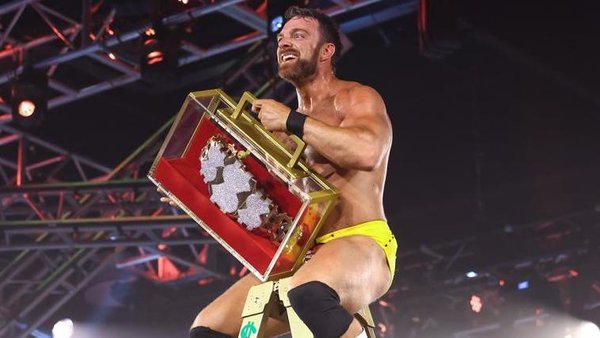 LA Knight certainly fits the remit of a WWE Superstar.
He is a devilishly handsome man, with a killer physique and has raw charisma that shines through with every promo. In the world of NXT 2.0, he certainly feels more at home than the darker, grittier NXT where he made his debut.
In the ring, he is certainly capable of holding his own, but in the current landscape of the super worker, he feels a little flat at times. When the majority of the roster is capable of explosive, pulse-racing action, there are times were Knight feels a little bit plodding.
However, had LA Knight walked down the ramp at the height of the Ruthless Aggression Era, he would have been a bonafide star. There are serious Mr Kennedy vibes about Knight, where his cocky attitude and wonderful command of the crowd would have seen him certainly involved in the main event picture.
Back then, there were workers such as Vladimir Kozlov and Heidenreich occupying seats near the top of the table and compared to them, Knight would have been a megastar. As it is, he feels a little lost in the current era and will undoubtedly be seen as fodder to the newer generation on NXT 2.0.