10 WWE & AEW Wrestlers Set For A Big 2022
As we approach the end of 2021, who will be looking at 2022 and licking their lips?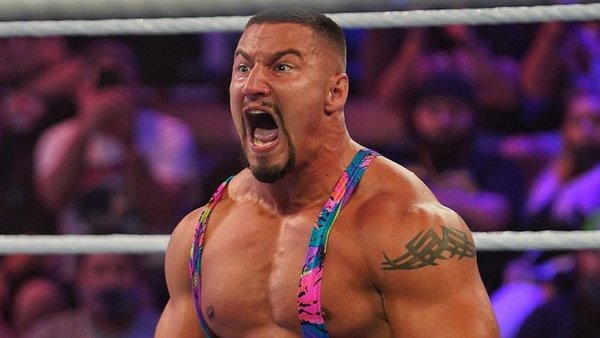 One of the greatest things about being a professional wrestling fan is being part of a wrestler's journey. Throughout all of the epic matches, awesome promos or devastating moments, watching a performer grow from a green rookie to a main eventer can be an electric experience.
We are hitting the final few months of what has been a topsy-turvy year in pro wrestling. 2020 was just a rubbish year for the planet, but 2021 has had some wonderful highs and, of course, some depressing lows. With that said, with the fans back in attendance, we can now look forward to 2022 with a lot more optimism.
Especially for the names on this list. Now, this list avoids the likes of CM Punk, Kenny Omega and Roman Reigns, because of course they will be having a big year. They are the biggest stars in the industry right now, so this list will just take those names as a given.
No, this list is looking at those who are either just breaking into the business, have shown glimpses of promise, or are way overdue for their moment in the sun.
Or, to start off this list properly, their moment in the blackness...
10. Malakai Black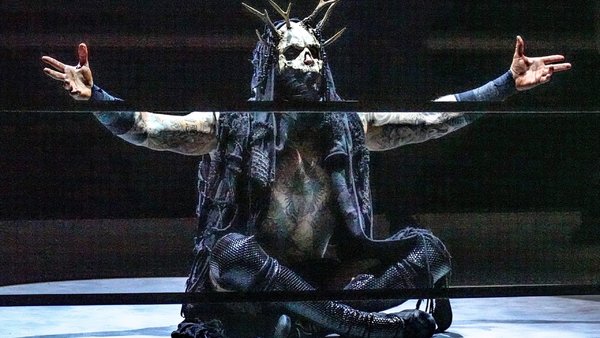 The best-presented wrestler of 2021 is set for a barnstorming 2022.
Ever since Malakai Black appeared amidst a sudden blackout to clean Arn Anderson's clock, he has been presented as a legitimate star. There has always been an uneasy aura around Black, ever since his NXT days, that people just didn't know how to present him.
As always, gothic stuff usually equals spooky stuff, and Black meandered somewhere between super worker, devastating striker and creepy, moody, gothic guy.
What he needed was the chance to breathe. Not to be stuck in a mismatched tag team with Richochet, or shunted away in a cupboard, begging to be found. What is most impressive so far about Black's AEW run, is that since he arrived to a wild pop, the likes of CM Punk, Bryan Danielson and Adam Cole had all hit the main event. Yet he still feels like a massive deal.
Due to his popularity, it seems inevitable that AEW will turn him face and with the 'House of Black' behind him, 2022 should be a very fruitful year for him. As a babyface, he'd make a fantastic opponent opposite Omega, or as a ruthless, devastating TNT Champion.