10 WWE Attitude Era Dream Matches We Never Got To See
"People's Champ" Vs. "People's Champ", An Ultimate Fight Of The Ankle Locks And Extreme Destruction.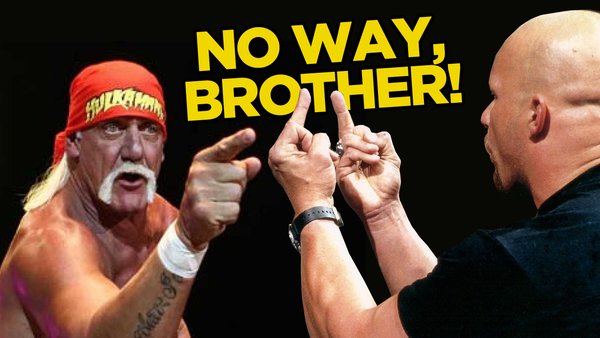 For this list, a few ground rules have been laid:
The proposed Superstars must have been contracted to the WWE, and must have competed at the same time, at some point, between the set dates. Therefore, no WCW/WWE crossovers e.g. Sting, Goldberg. This is also means no potential Shawn Michaels matches, post March 1998.
To set even more of a challenge, house shows and dark matches have also been taken into consideration. As a result, you won't see Owen Hart Vs. Kurt Angle or Undertaker Vs. Eddie Guerrero. Only those lucky few in attendance on those nights did.
The Superstars can't have ever gone one-on-one, before, during, or after the Attitude Era.
Fans debate as to when the era official started and concluded. One of the most popular theories being that it all kicked off with the "Austin 3:16" promo at King of the Ring 1996, and ended at WrestleMania X7, when Austin turned heel, alligning with his former arch rival, Mr. McMahon.
On this occasion, the window of time is when the Attitude branding was first and last used: 15th December 1997 to 6th May 2002.

10. Steve Austin Vs. Edge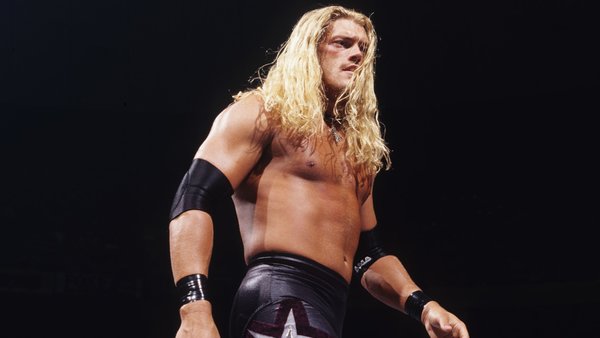 In an interview on the Sports Illustrated Media Podcast, Adam 'Edge' Copeland shared that, along with Bret 'The Hitman' Hart, his most inspired opponent(s) he never shared the ring with one-on-one was 'Stone Cold' Steve Austin".
"That would have been a blast! It just didn't, you know, I was in the company at the same time as Steve, but Steve was exploding. And Christian and I were trying to make our name as a tag team. But if I could look back and there's two things that I wish could have happened, those would be two, for sure. Because I feel like those characters would have played well off of each other."
The only time these two men went toe-to-toe directly was in a Tag Team match on the 15 January 2001 edition of RAW. The 'Texas Rattlesnake' teamed with the APA to take on Edge's "brother" Christian and the 'Olympic Hero', Kurt Angle.
Interestingly, Christian and Austin's Power Trip partner, Triple H, have never squared off against each other either. However, all four of them did form a momentary alliance in that same year on the 23 April, defeating the Hardy Boyz and the Brothers of Destruction in an Eight-Man Tag.
On that note...