10 WWE Booking Steps To Make Big E A Megastar
It's a New Day for Big E, but could he be WWE's next big megastar?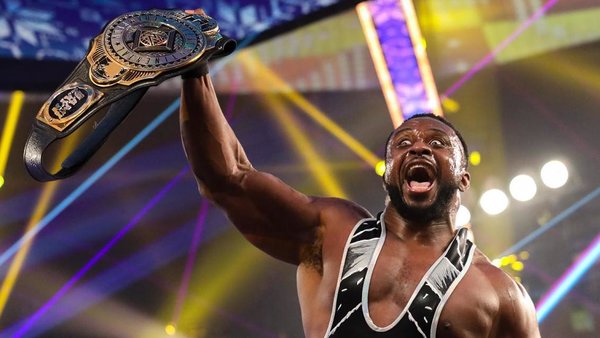 There's no doubt about it, Big E is one of the most entertaining names in all of wrestling.
After initially making his debut as part of Florida Championship Wrestling back in 2009, the former powerlifter has carved himself an impressive niche in WWE, defying his early naysayers, and becoming the prototype for what makes a successful Superstar in the modern era.
But does this mean the former NXT Champion is on course for mega-stardom? We'd like to hope so for sure, but there are a few steps WWE needs to take before this can happen. Failure to do so could mean his push is over before it even got started, and after eight years as a part of the main roster, will such an opportunity ever come his way again?
WWE needs a new megastar. Previous attempts to elevate talent to the same status as a Rock, or a Hulk Hogan have fallen short. Someone as multitalented as Big E could easily be that next breakout star that Vince has been dreaming of, but the company needs to truly invest and believe in him before that can happen. Here is his roadmap to the main event level...
10. Let's Get Serious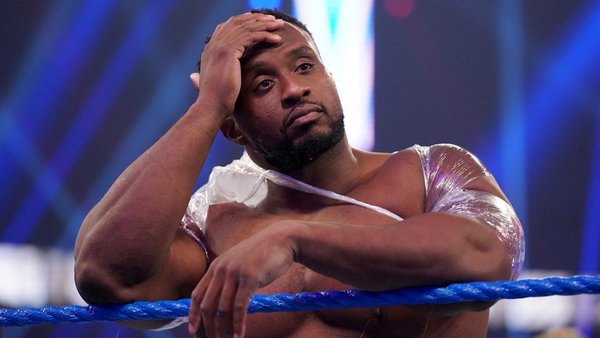 Ever since the Draft, talking heads have been telling Big E that he needs to get serious. This is clearly as much a message from Vince McMahon himself as it is part of his characters latest arc.
Comedy has been a huge part of Big E's tenure with WWE, and perhaps the biggest contributor to his success. As one-third of the New Day, Big E was a fun-loving big man with gyrating hips, but when it came down to business he was as serious as they come. Instead of being seen as a comedy act, this allowed him to instead be a bonafide star who also happened to have a real connection with the fans.
Now that that connection is firmly in place, E would do well to put the comedy on the backburner and become a focused, aggressive predator who heels take seriously as a threat both in and out of the ring. Jokes and gyration will only get you so far in WWE, but when is the last time you saw the top guy in the company rubbing himself with pancakes?