10 WWE Castoffs Who Are Killing It In AEW
WWE didn't see the value in these wrestlers, but AEW is getting the most out of them.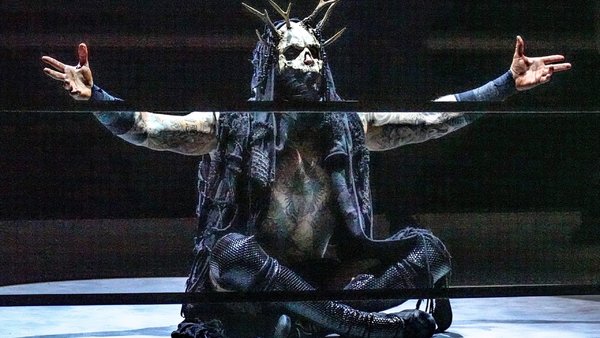 WWE releases have been in the news a lot since April 2020, with dozens upon dozens of wrestlers being given their walking papers, and others opting to just not re-sign with Vince McMahon's sports entertainment juggernaut. This year alone, more than 70 wrestlers have been shown the door, including 18 earlier this month.
These wrestlers have varied in stature within the industry, from young, inexperienced rookies in NXT to veterans or outright franchise superstars. There have been enough free agents floating around to build a new, star-studded promotion twice over.
And while some of the biggest names have unsurprisingly become huge stars in AEW, there are numerous examples of underutilized WWE castoffs who have seen their stock climb ever since becoming All-Elite.
So, while you might be thinking of names like Bryan Danielson, Jon Moxley and Adam Cole, this article will look at some of the guys and gals that WWE seemingly couldn't figure out how to use effectively, cut loose and then AEW snapped them up and made them instant impact players.
It's worth noting that guys like Shawn Spears, FTR and Pac just missed this list as guys WWE mismanaged before AEW salvaged them. (We wanted to keep it to 10 and also wanted to highlight a couple of less-obvious choices. Feel free to tweet disagreements on this list @ScottCarlson123.)
With that said, let's get to it….
10. Serena Deeb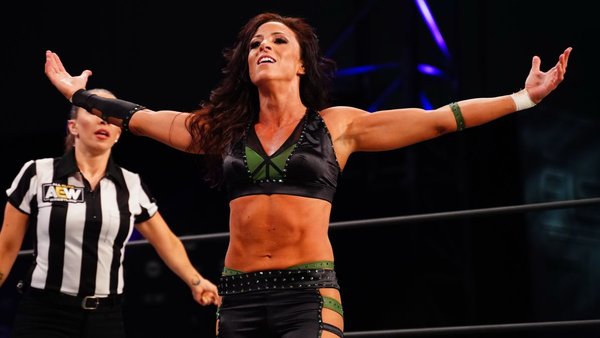 No, we're not talking about reaching way back into the days of the Straight Edge Society.
WWE actually had their hands on Serena Deeb from 2017-20, bringing her out of semi-retirement to compete in the Mae Young Classic, then kept her on as a coach at the Performance Center. (Keep in mind that Deeb is the same age as Charlotte Flair, so any argument that she might have been older doesn't hold up.)
Deeb was part of the massive April 2020 cuts after WrestleMania 36 and turned up in AEW that fall. She won the NWA Women's Championship, which she would defend in AEW periodically. Most recently, she's turned heel and had a mini-feud with Hikaru Shida.
The fact that WWE viewed her as little more than a coach – even after seeing her during the Mae Young Classic – and didn't try to coax her back into the ring is an indictment of what WWE values. Imagine if Raw or SmackDown had Serena on their roster the past few years, having solid matches with almost anyone. She would have coached younger superstars through on-the-job training.