10 WWE Celebrity Matches That Came So Close To Happening
Stars vs. Superstars.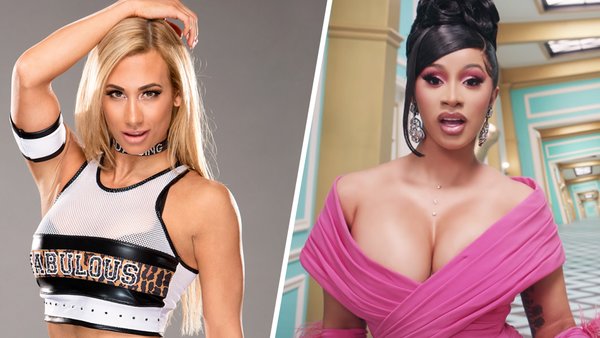 WWE has a long-standing relationship with celebrities. Hugh Jackman, minus his retractable claws, has knocked out Dolph Ziggler on an edition of Raw. The Daily Show host Jon Stewart swapped the anchor desk for a steel chair and casually cost John Cena the World Heavyweight and U.S. Championships at SummerSlam. 45th President of the United States Donald Trump speared and shaved Vince McMahon bald, which later scored him a place in the WWE Hall of Fame.
But WWE pushes celebrity involvement further at times, with famous folk stepping in the ring for a match. They've done it for mainstream appeal and attention since the first WrestleMania, when '80s icon Mr T teamed with Hulk Hogan to take on 'Rowdy' Roddy Piper & Paul Orndorff. Since then, NFL linebacker Lawrence Taylor has headlined WrestleMania XI against Bam Bam Bigelow, and Big Show and the pound-for-pound greatest boxer this century, Floyd "Money" Mayweather, tore it up at WrestleMania XXIV.
Die-hard wrestling fans often mock the idea of celebrities grappling in the ring only to be pleasantly surprised at how well they performed. It can be risky placing an untrained performer in a ring in front of millions of fans, but the box office payoff and the interest from the mainstream media can ultimately be worth it - for the celebrity and WWE.
You can understand why some stars have been tempted and tinkered with the idea of venturing into the squared circle for a match only to back out at the last minute. Here, we'll look at the top 10 celebrity matches that came ever so close to happening in WWE.