10 WWE Legends Who Should Get The "Last Ride" Treatment Next
The WWE universe is full of fascinating characters - these are the most captivating stories going!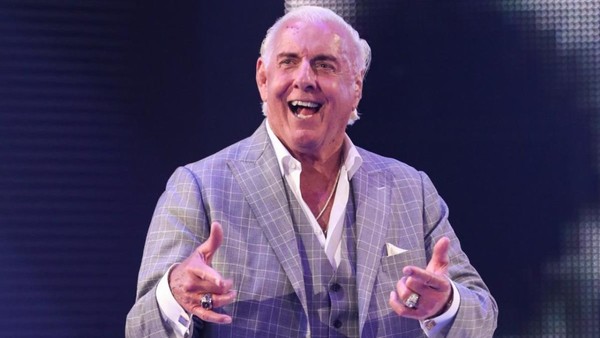 The Last Ride, the WWE Network's recent five-part documentary about The Undertaker, was one of the best bits of original content the company has ever broadcast. Undertaker, a.k.a Mark Calaway, is one of the few old school wrestlers left, and if he doesn't subscribe fully to kayfabe, he's not far off - he's certainly not the type to let just anyone behind the curtain.
The fascinating series was a great insight into the Undertaker character as well as Calaway as a man - and in light of its success, WWE will surely be looking to give the same treatment to some of their other talents.
Most fascinating of all were the interviews with Calaway himself - he was unflinchingly honest about both his triumphs and failures. As such your subject needs to be someone willing to get into it, whose focus is on the product, not self-promotion (so one Terry Bollea has been taken out of contention).
Pretty much everyone gets a little documentary special, but the full series treatment only goes to the very worthy. These superstars have the presence and the pedigree to make for unmissable content...
10. Ron Simmons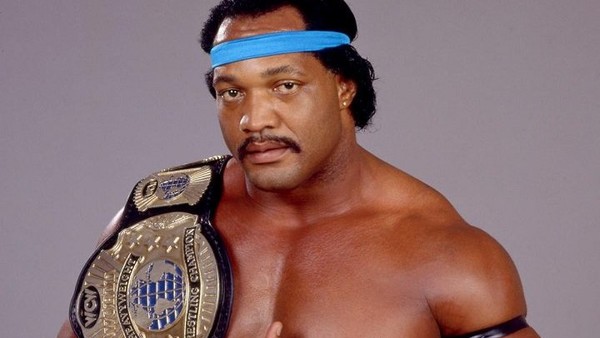 For a man with such a fascinating backstory, Ron Simmons never seems like he's eager for the limelight. Now on a WWE Legends contract, the former Farooq is satisfied with making the odd pay per view appearance, delivering a "Damn!" like only he can, and taking his leave.
His storied career merits a closer look. One of the more successful athletes in pro wrestling, Simmons is in the college football hall of fame, and even had a brief run in the NFL. WCW knew what they had when they signed him, giving him a lengthy undefeated streak and an impressive tag team run as part of Doom.
Perhaps most notably, Simmons was only the second black wrestler to win a World Title (a list that remains startlingly short), and while this was his only taste of the top prize, he remained a popular and reliable performer for well over a decade after.
Simmons has been a presence through multiple eras of the business, and is a hugely well liked and respected figure, no doubt with a lot of stories to tell. He probably never had quite the push he should have done - it would be great to see something done about this.